Lavallette Beach Replenishment Complete
Beach replenishment operations in Lavallette (NJ) are now complete, according to the Borough latest announcement.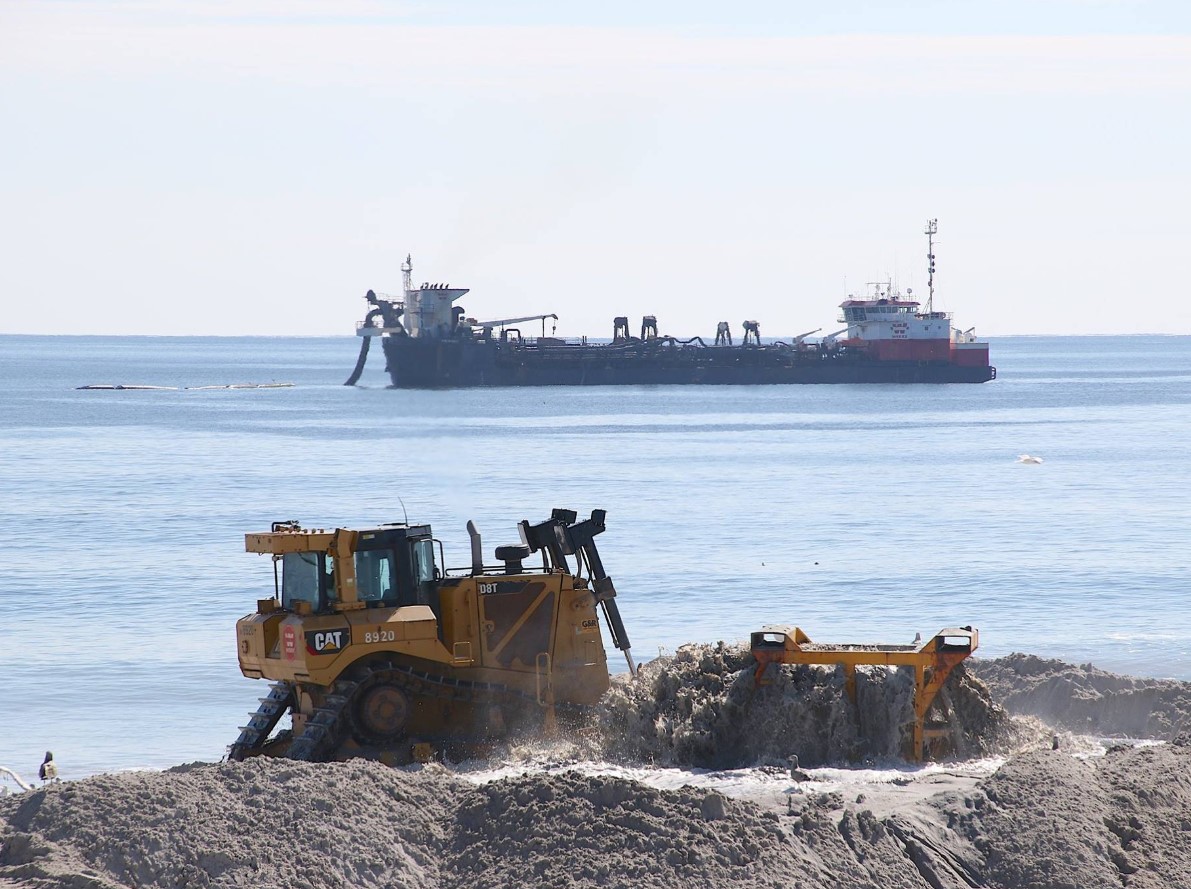 Weeks Marine dredgers RN Weeks and Magdalen have completed the Lavallette beach replenishment project, the officials said.
They also added that additional work on dune crossovers and sand fencing will take place over the course of the next weeks weeks.
The Lavallette scheme is part of the 14 mile beachfill and dune construction project along the Barnegat Peninsula also known as "Northern Ocean County" project.
The project is a partnership between USACE and the state of New Jersey. The contractor has so far completed works in the Mantoloking; Brick Township; Toms River Township; Lavallette; Seaside Heights; Seaside Park; and Berkeley Township.
Also, Weeks Marine is putting finishing touches to the Pt. Pleasant Beach replenishment project and the Bay Head operations are set to begin in May.
Once the construction is completed, the project will reduce damages to physical infrastructure from the future coastal storms that will impact Northern Ocean County.