Interior FY 2018 Energy Revenues for GOMESA Climb to $215M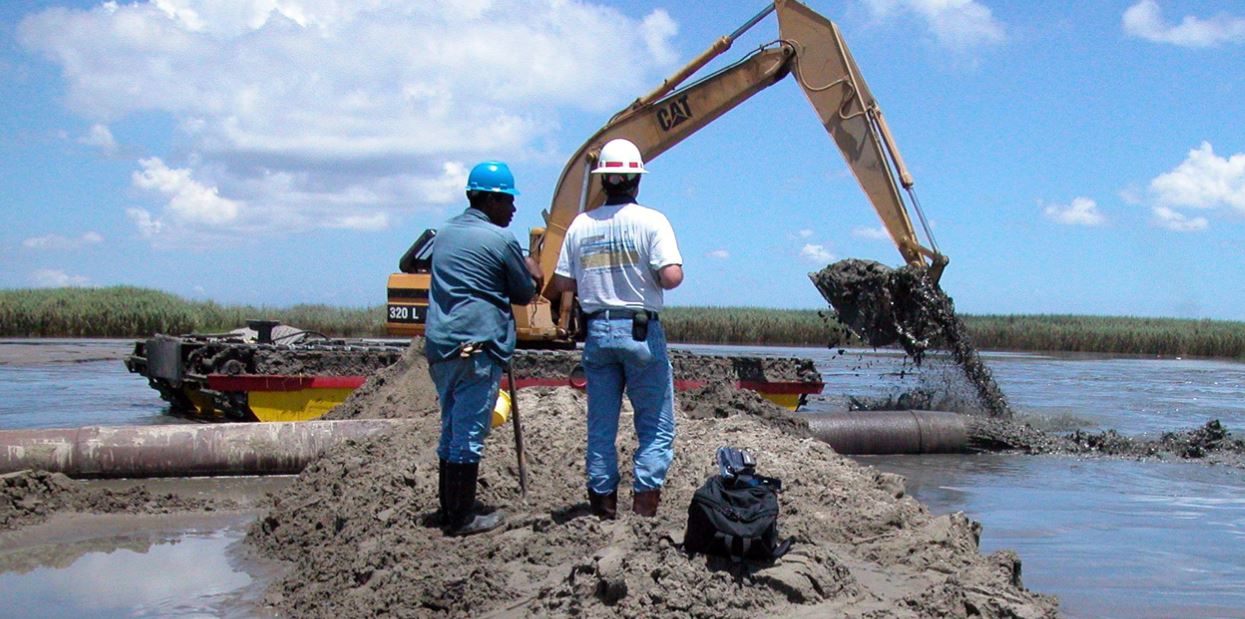 The U.S. Department of the Interior (DOI) Secretary, David Bernhardt, yesterday announced that the Department will disburse nearly $215 million in FY 2018 energy revenues to the four Gulf oil and gas producing states – Alabama, Louisiana, Mississippi and Texas, and their coastal political subdivisions (CPS) – an increase of 14.3 percent over the prior year.
According to DOI, this represents the second disbursement under Phase II of the Gulf of Mexico Energy Security Act of 2006 (GOMESA).
The funds will be used to support coastal conservation and restoration projects, hurricane protection programs, and activities to implement marine, coastal, or conservation management plans.
"Under President Trump's leadership, Interior continues to deliver on the promise of advancing American energy security and economic prosperity," said Secretary Bernhardt. "These disbursements shared directly with the Gulf producing states and local communities are a direct result of the responsible development of our energy resources."
"This funding is critical to our efforts to restore and protect our coast and will allow the Coastal Protection and Restoration Authority to construct hurricane protection and coastal restoration projects that will better protect our communities, help restore our coast, and make our state more resilient," said Louisiana Governor John Bel Edwards.
GOMESA funds are derived from qualified oil and gas leasing revenues on the Outer Continental Shelf, and disbursed in accordance with the revenue-sharing provisions of the GOMESA legislation. During FY 2018, Interior's Office of Natural Resources Revenue (ONRR) disbursed approximately $76 million to the Land and Water Conservation Fund (LWCF) and $309 million to the U.S. Treasury from bonuses, rentals, and royalties paid for GOMESA leases.
As required by the legislation, disbursements to LWCF and Treasury are made in the same year of receipt; disbursements to the states and CPS are made the year following the year of receipt.