Dredging Corporation of India, WAPCOS Join Forces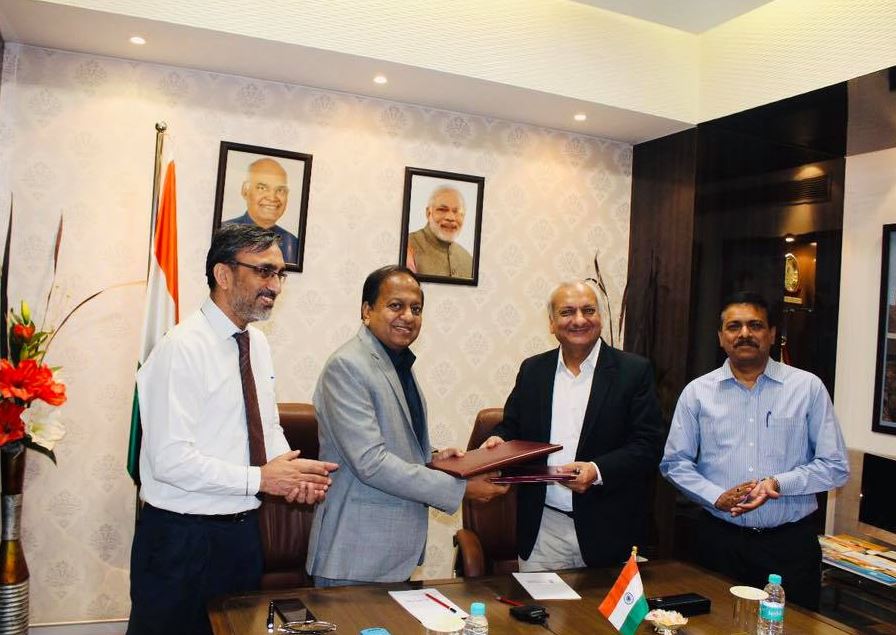 The Dredging Corporation of India Limited (DCI) has inked a memorandum of understanding with WAPCOS Limited to jointly identify suitable future projects and carry out geotechnical investigation and engineering consultancy in fields like water resources, power and infrastructure, and port and harbor dredging.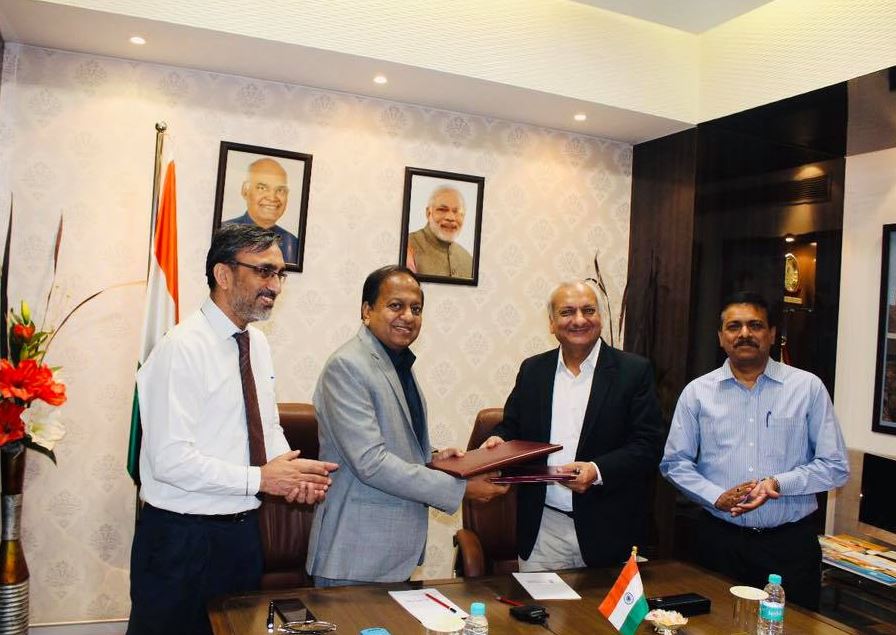 The other areas include shallow water dredging, beach nourishment, lake rehabilitation, flood management, erosion control, river morphology and other related sectors.
WAPCOS Limited is a consultancy organisation and public sector undertaking under the Ministry of Water Resources, River Development and Ganga Rejuvenation of the Government of India.
The MoU assumes special significance and is expected to be a win-win alliance for DCI and WAPCOS, a release from DCI stated.
The agreement was signed by the Managing Director of DCI, Rajesh Tripathi, as well as Chairman and Managing Director of WAPCOS, Rajinder Kumar Gupta, in New Delhi, on April 26.