Schuylkill River Dredging Gets OK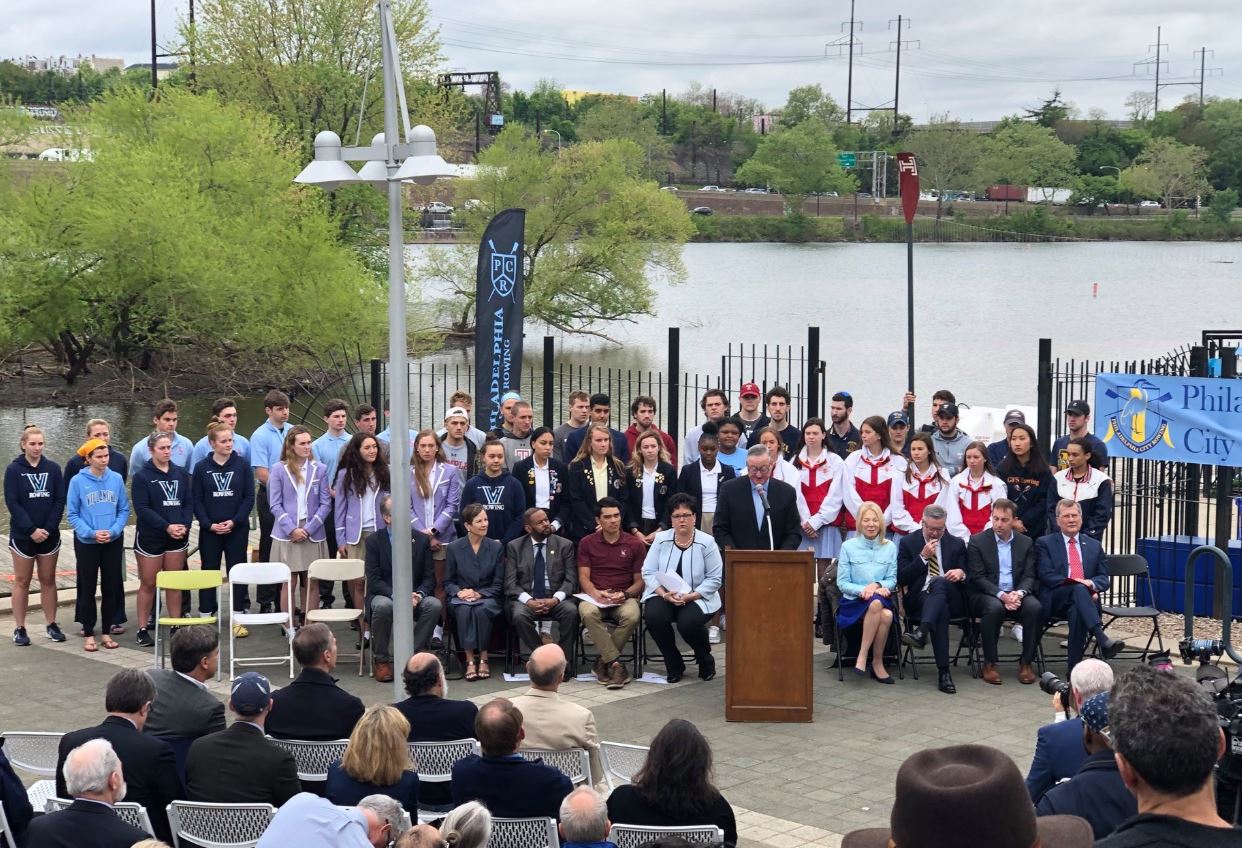 The Schuylkill River in Philadelphia is set to be dredged for the first time in 20 years to remove silt buildup.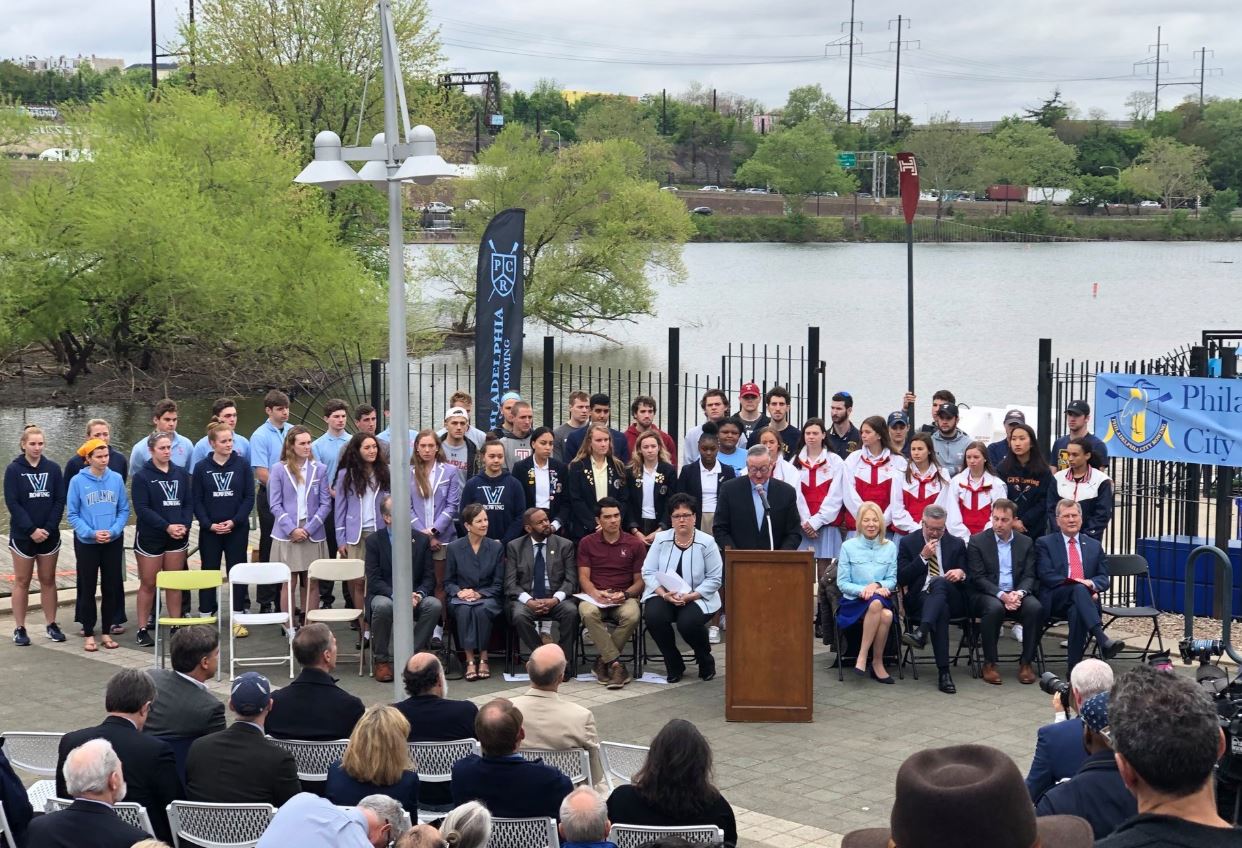 After an extended funding campaign led by Philadelphia and the rowing community to raise the $4.5 million estimated cost needed to dredge the Schuylkill River along Boathouse Row and the race course, USACE has been green-lighted to open bidding on the project, Philadelphia Mayor Jim Kenney announced yesterday.
The money came from members of the 10 rowing clubs of Boathouse Row, universities with rowing programs, the three major regatta organizations, and individual donors, foundations and institutions, as well as from city and state funds.
Dredging will take place along two portions of the river: in front of Boathouse Row and just above Strawberry Mansion Bridge. About 65,000 cubic tons of silt are expected to be removed during the scheme.
Funds for the project will go to the USACE's Philadelphia District, and it is expected that the dredging program will begin in July.
The last time the area was dredged was in 1999/2000, with the help of federal funding.