TSHD Brisbane Completes Hay Point Dredging Project
Trailing suction hopper dredger (TSHD) Brisbane has now completed maintenance dredging works in existing navigational areas at Hay Point.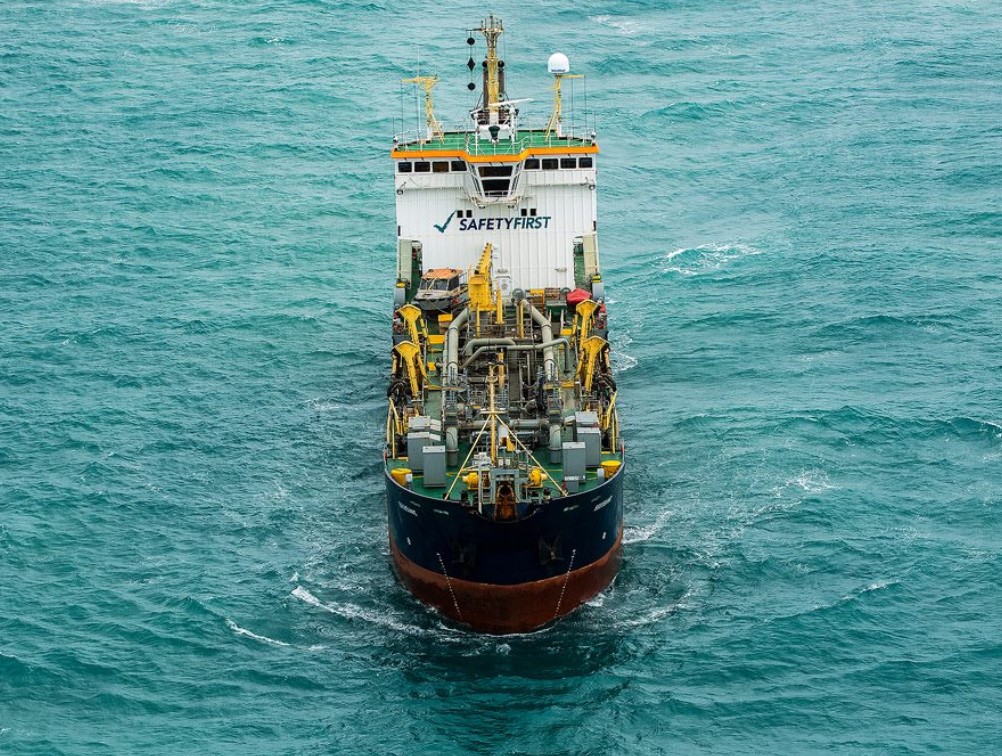 According to the North Queensland Bulk Ports Corporation (NQBP), this initial maintenance dredging program lasted for approximately four weeks.
The project included dredging/relocating sediment which traveled along the coast accumulating over the years in the shipping operations area.
NQBP also added that the maintenance dredging works were safely and successfully completed in trying weather conditions.
The company will continue environmental monitoring for a short period post-maintenance dredging as part of its planned program.
The project was performed under the 10-year permit issued by the Great Barrier Reef Marine Park Authority.