Lake Zumbro Dredging on the Way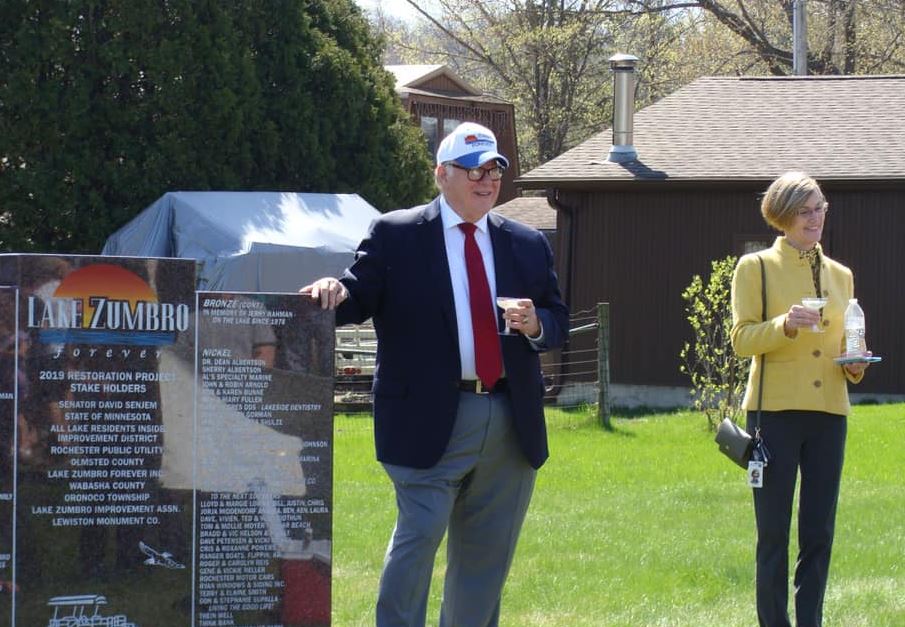 The Lake Zumbro dredging project, located 12 miles north of Rochester, MN, is set to begin in the following weeks, Heartland Media's KIMT reports.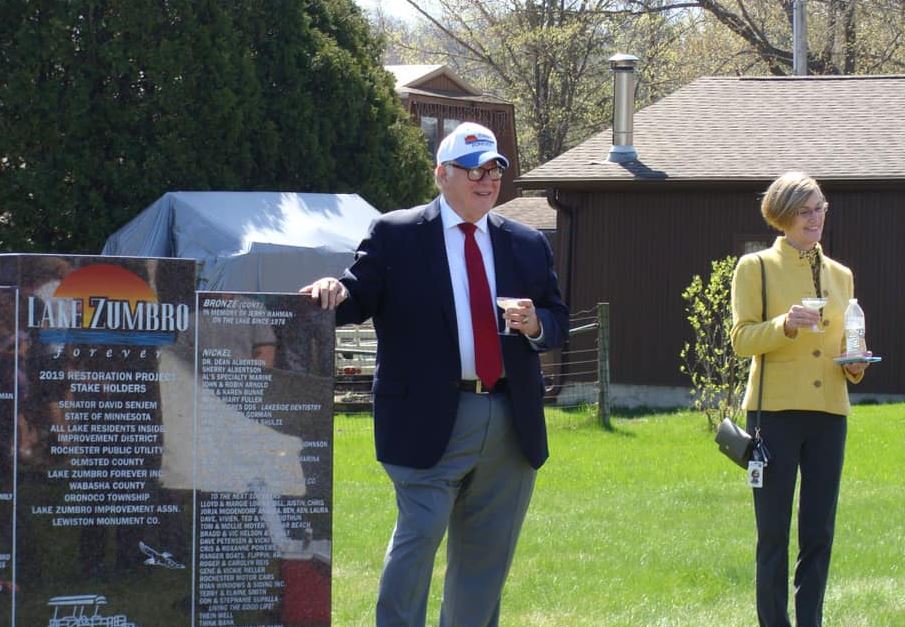 Residents have been pushing for the lake to get dredged since the early 2000s. Over a decade later, the lake is finally getting dredged.
According to KIMT, about 450,000 cubic yards of dirt at the bottom of the lake will be removed during the work.
Commenting the latest news, the president of the volunteer-advocacy group, Lake Zumbro Forever, Sheldon King, said: "I'm elated, I'm really happy this is finally getting done. It's time. We needed to help this lake, and we're going to do it."
The project will open about 120 more acres of boatable waters and will help fisherman by creating deeper waters, added King.
The dredging operations are scheduled to start as soon as frost beneath the roads thaw enough for equipment to be taken and used on them. It is expected to begin later in May and be done this year.