Worker Dies in Rooppur Dredge Accident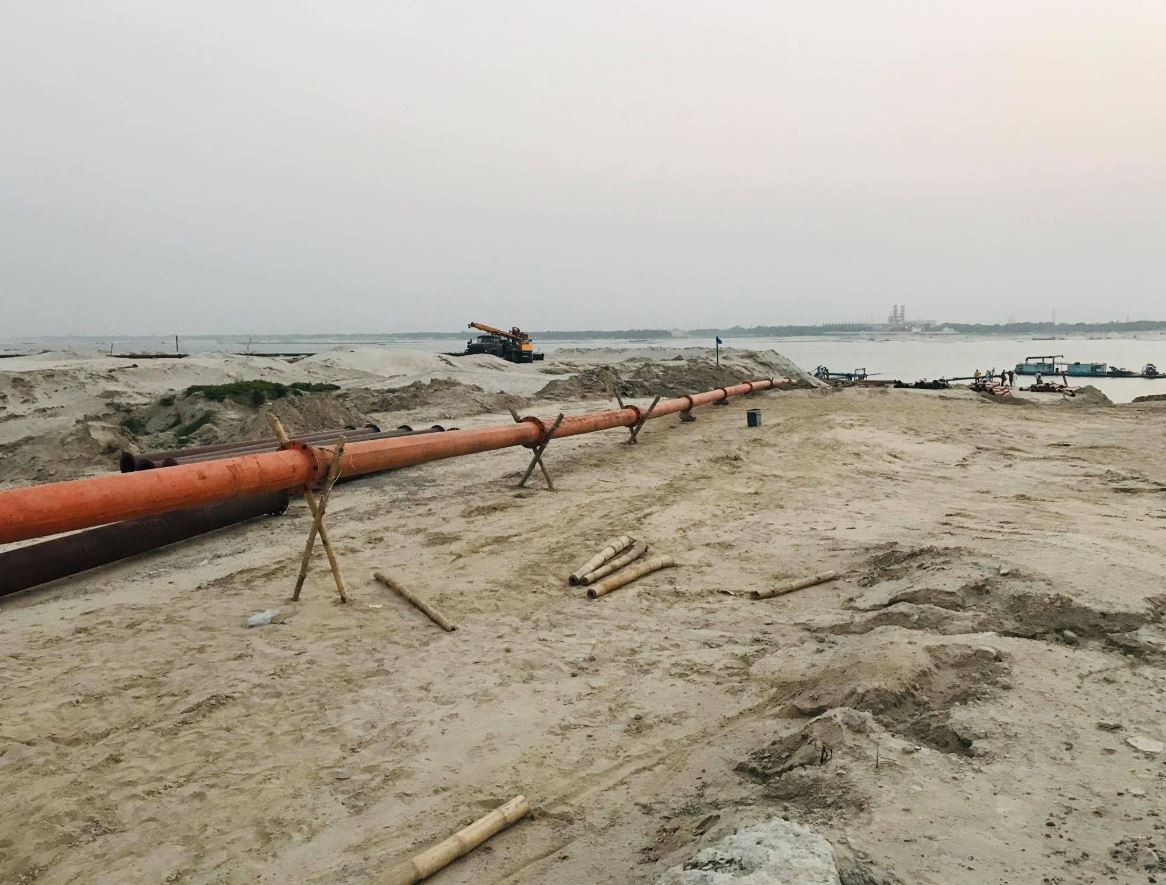 A worker was killed yesterday after a dredge pipe fell on his head while extracting sand from the Padma River in Rooppur Nuclear Power Plant project area, 87 miles west of Dhaka.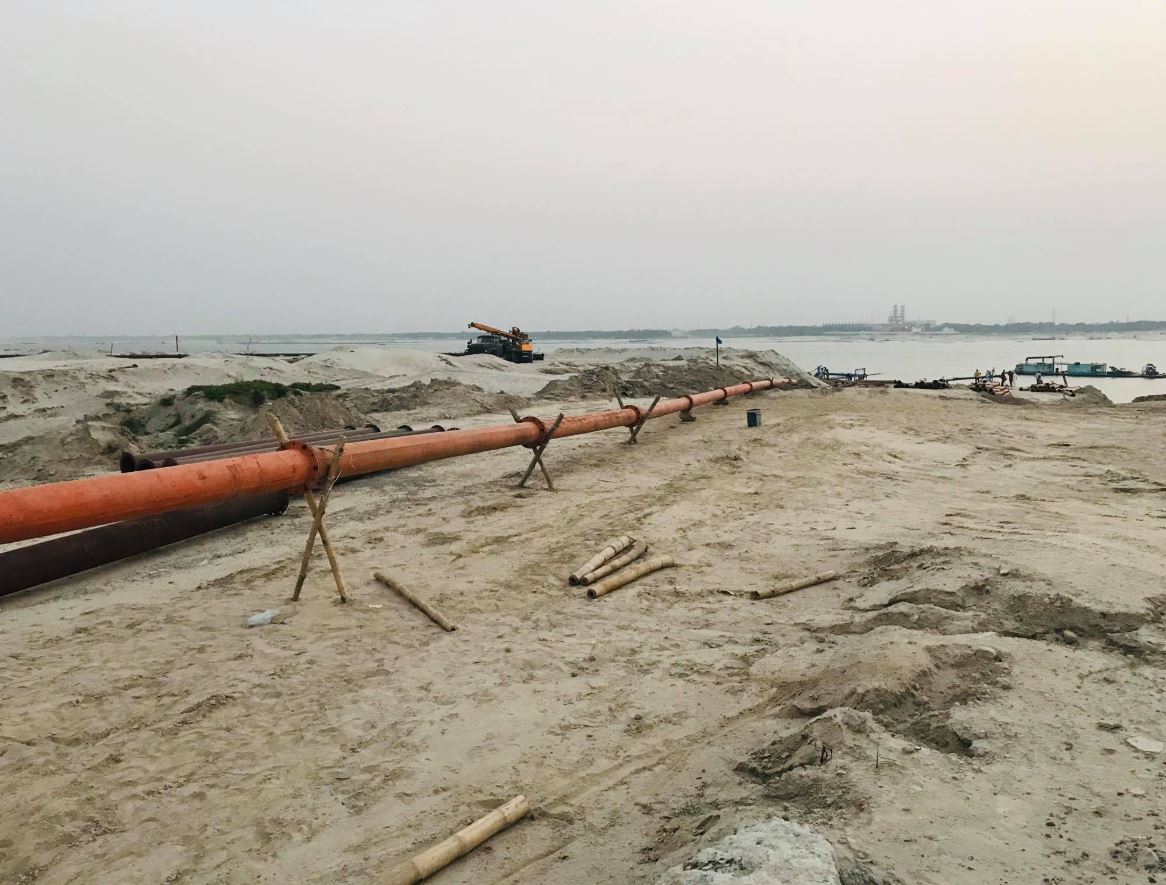 The deceased was identified as Saiful Islam, 23, from Charjonekathi village, Patuakhali District, United News of Bangladesh (UNB) reports.
According to UNB, the Ishwardi Police Station's officer in charge, Bahauddin Faruki, said that Saiful was working for TCL contractor company in the Rooppur Nuclear Power Plant, located in the Ishwardi Upazila of Pabna District.
The workers were dredging sand from the Padma River while a pipe fell on Saiful's head, leaving him critically injured.
When he was taken to the Ishwardi Upazila Health Complex, doctors pronounced him dead, Faruki added.