USACE, CPRA to Host Southwest Coastal Louisiana Project Events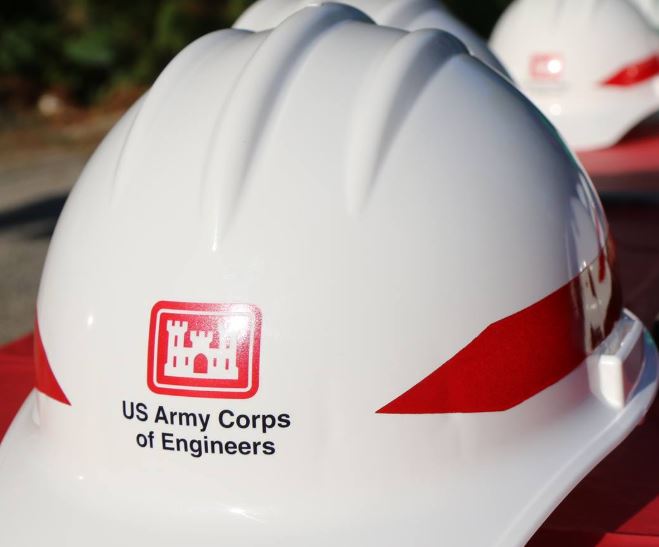 The Army Corps' New Orleans District and the Louisiana Coastal Protection and Restoration Authority (CPRA) will host a series of public meetings to discuss the Southwest Coastal Louisiana Project.
According to the organizers, meetings will begin with a 30-minute open house, followed by a 30-minute formal presentation, and ending with an open question and answer session.
The meetings will take place:
Tuesday, June 25 – Cameron (Cameron Parish)
6 p.m., Cameron Policy Jury Office West Annex (148 Smith Circle Cameron, LA 70631)
Wednesday, June 26 – Abbeville (Vermilion Parish)
6 p.m., Abbeville High School (1305 Wildcat Dr, Abbeville, LA 70510)
Thursday, June 27 – Gueydan (Vermilion Parish)
6 p.m., Gueydan High School (901 Main St, Gueydan, LA 70542)
The Southwest Coastal Louisiana project was authorized by Congress in 2016 and covers the 4,700-square-mile study area located in southwest Louisiana (Calcasieu, Cameron, and Vermilion Parishes).
The National Economic Development plan for the project outlines approximately $900 million for the flood risk management.
The design agreement signed in January 2019 initiates an approximately $1.2 million effort to develop and finalize the implementation plan. Funding for the design work is provided through a 65-percent federal, 35-percent state cost share.