Damen Seminar in Brisbane
Damen Services Brisbane, the Queensland Service Hub for the international Damen Shipyards Group, is set to host a dredging seminar on July 9-10, 2019 at the Damen Service Hub premises in Brisbane.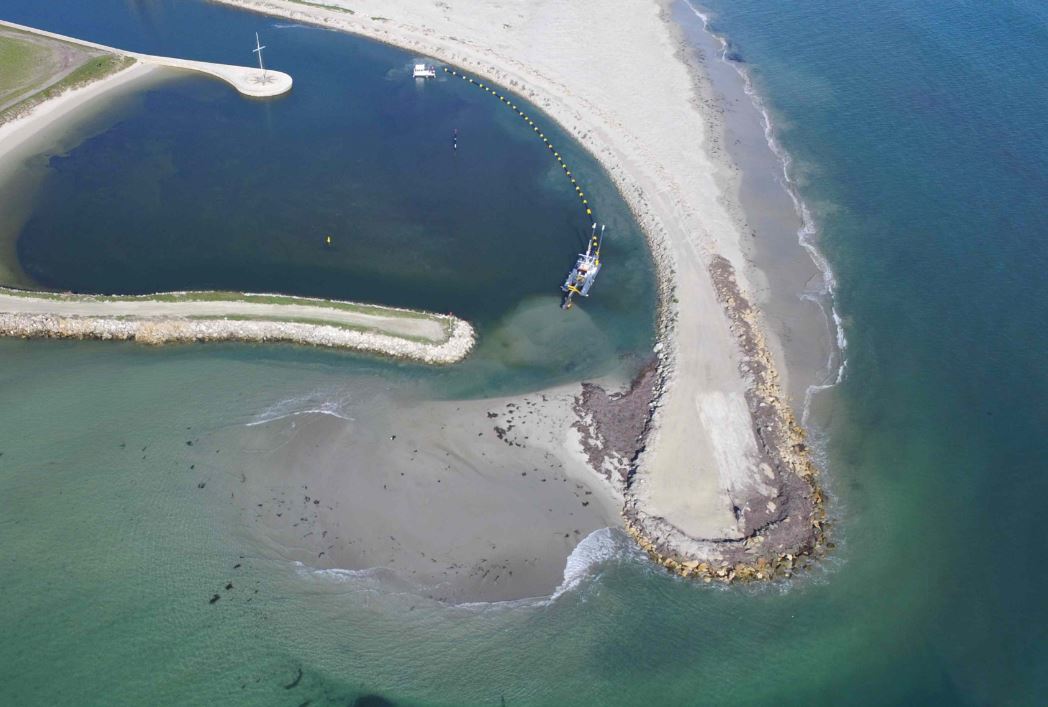 During the seminar, the presentations will be given by Sjoerd de Bruin, Damen's Sales Manager for Australia, and Oliver Marcus, Product Director Dredging.
According to Damen's announcement, de Bruin and Marcus will highlight developments and trends in the dredging industry and inform on projects executed by Damen dredging gear.
Damen Services Brisbane has a long-term working relationship with highly skilled local engineers and contractors thus guaranteeing continuity of service levels. This rapid response team provides assistance to customers throughout the region, reinforcing the global presence of the Damen Shipyards Group.
This seminar will also be a great networking opportunity for Damen operators to discuss their vessels and share experiences.