The SamueLNG Conference Postponed Until Later in the Year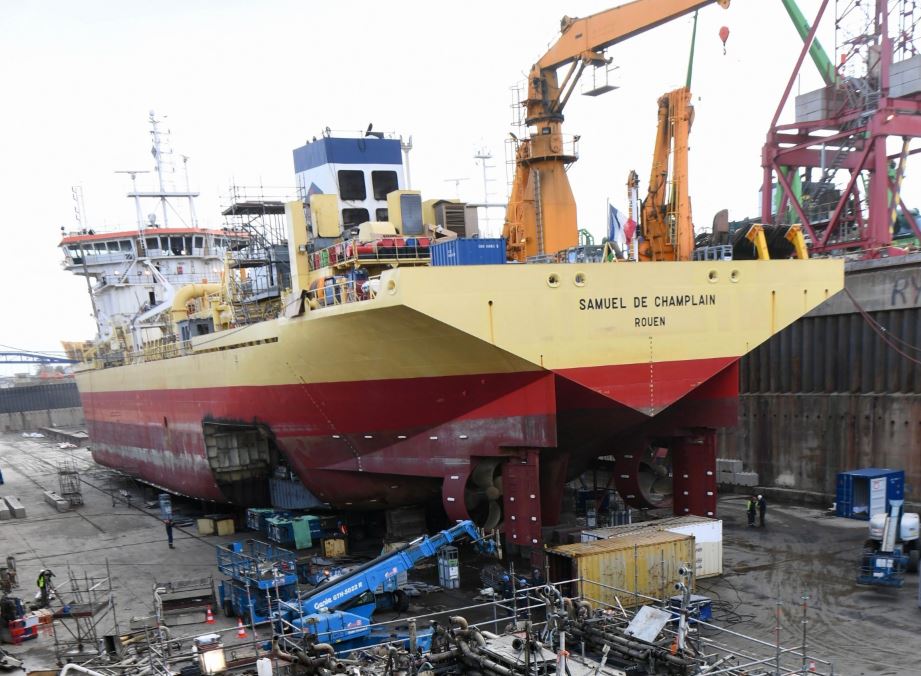 The one-day SamueLNG Conference, scheduled for 25-26 September in Saint-Nazaire, France, has been postponed and will take place, at a later date to be announced, at the same venue.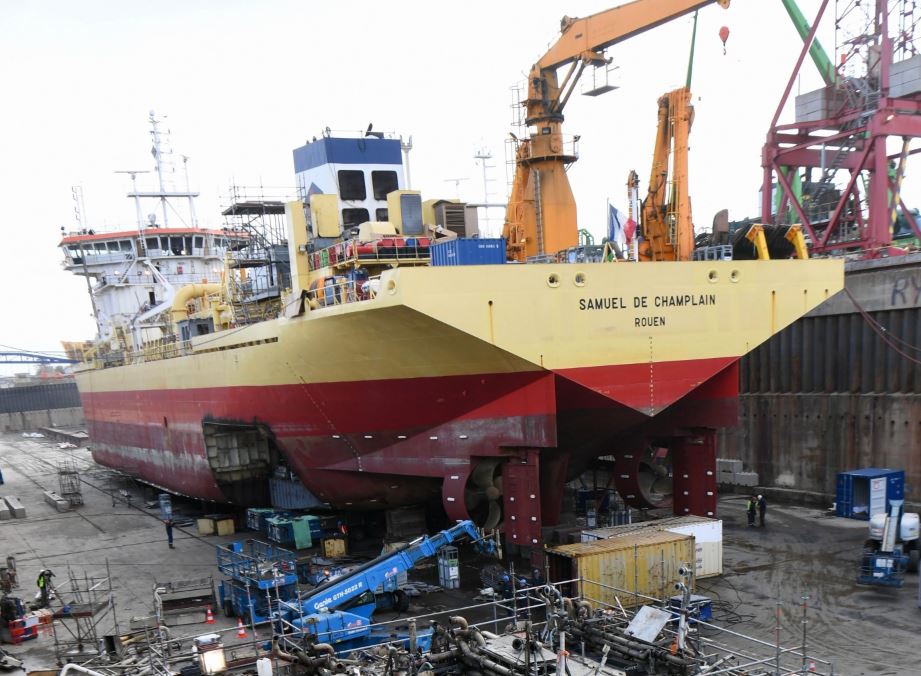 The event, which is the culmination of the EU co-funded project S/F SamueLNG, will present the main challenges and results from the project, including:
The role of LNG as an alternative marine fuel;
The LNG retrofit of Dragages-Ports's vessel Samuel de Champlain – an 8,500m3 Trailing Suction Hopper Dredger – from Marine Gas Oil to a dual-source fuel engine system;
LNG bunkering studies, including: a risk assessment and mobile bunkering solutions for smaller ports;
Environmental Impact Assessment studies.
During the event, delegates will have the opportunity to visit the retrofitted Samuel de Champlain and to hear first-hand from those involved in the reconstruction and operation of the dual-fuel dredger.
The organizers of the event will be announcing the new date for the event soon.