Maria Creek Channel Dredging Underway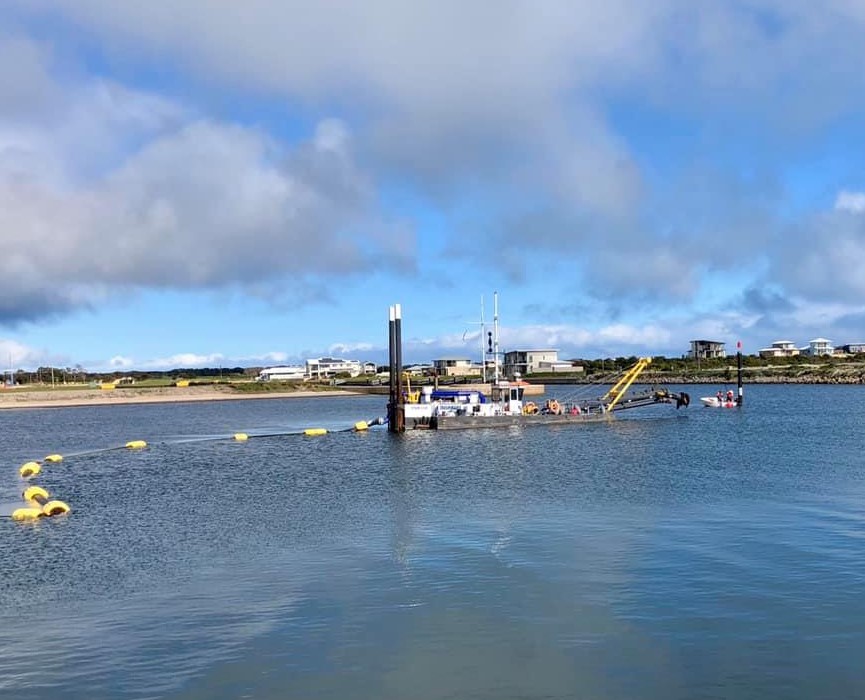 The Kingston District Council (SA) is continuing dredging operations in the Maria Creek channel following damaging storms along the coast.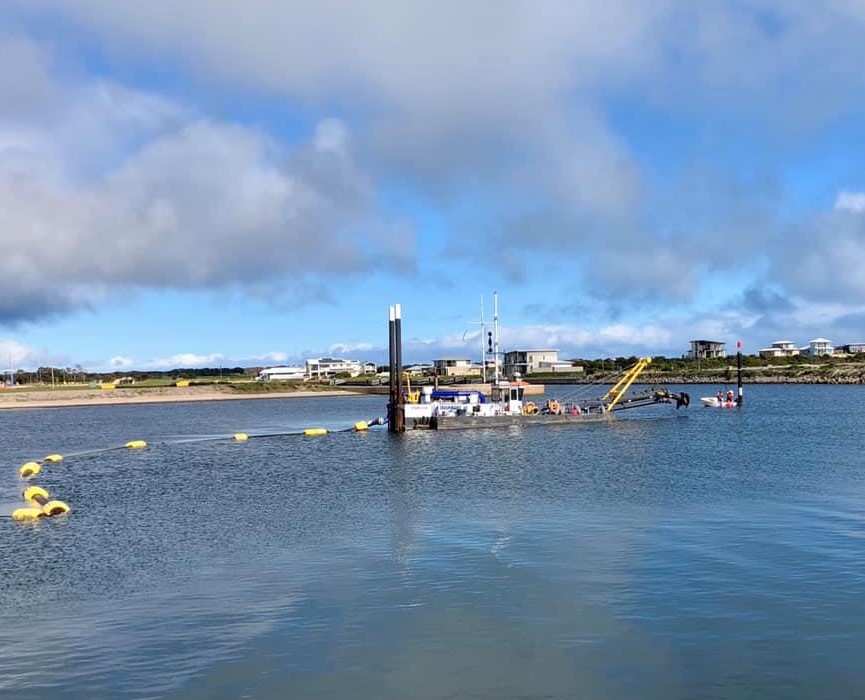 According to the council, the dredge and earthmoving equipment is busy trying to get the entrance to the marina clear as well as creating a buffer zone on the western side in anticipation for the opening of the cray fishing season on 1 October.
"Things are progressing well and we are in a far better position than we were this time last year," the council said in the announcement.
They also added that the Cape Jaffa Marina & Recreational Boat Ramp will be closed until completion of the dredging works.
During the works, approximately 20,000m³ of sand and seagrass currently accumulated within the channel will be removed from the area.