PHOTO: Restoring Noosa's Main Beach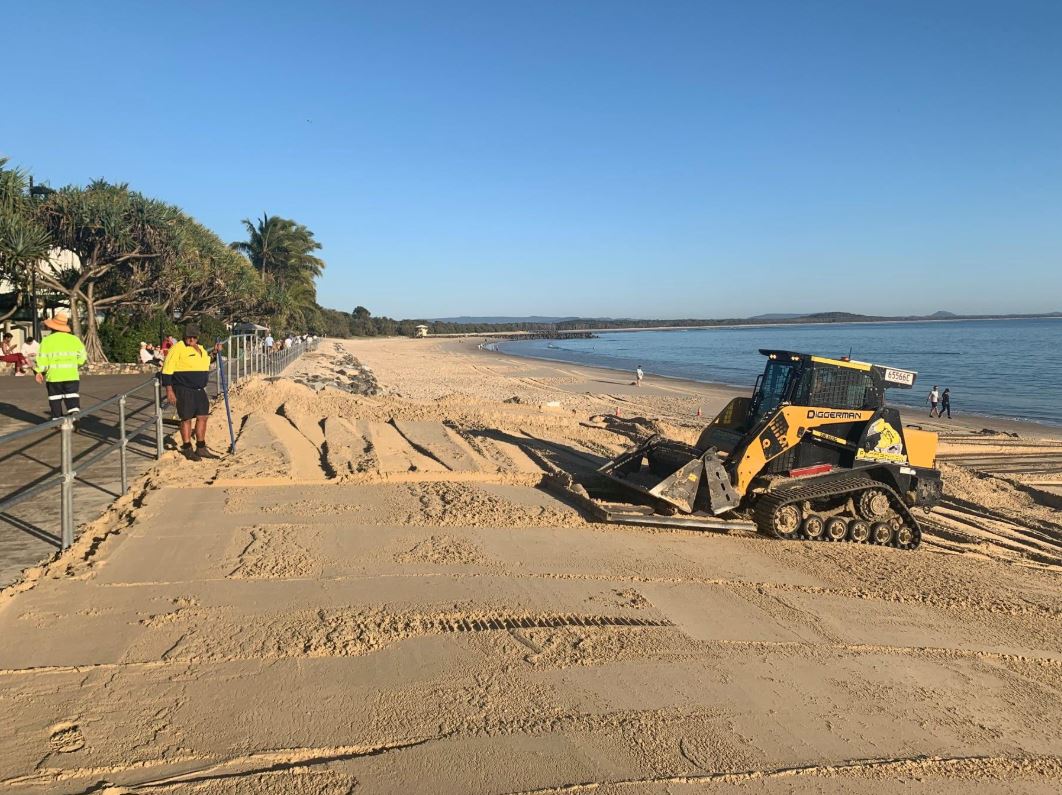 The Queensland's Noosa Council released the latest update on their coastal protection scheme today, saying that the works on the Noosa's Main Beach have been in focus this week.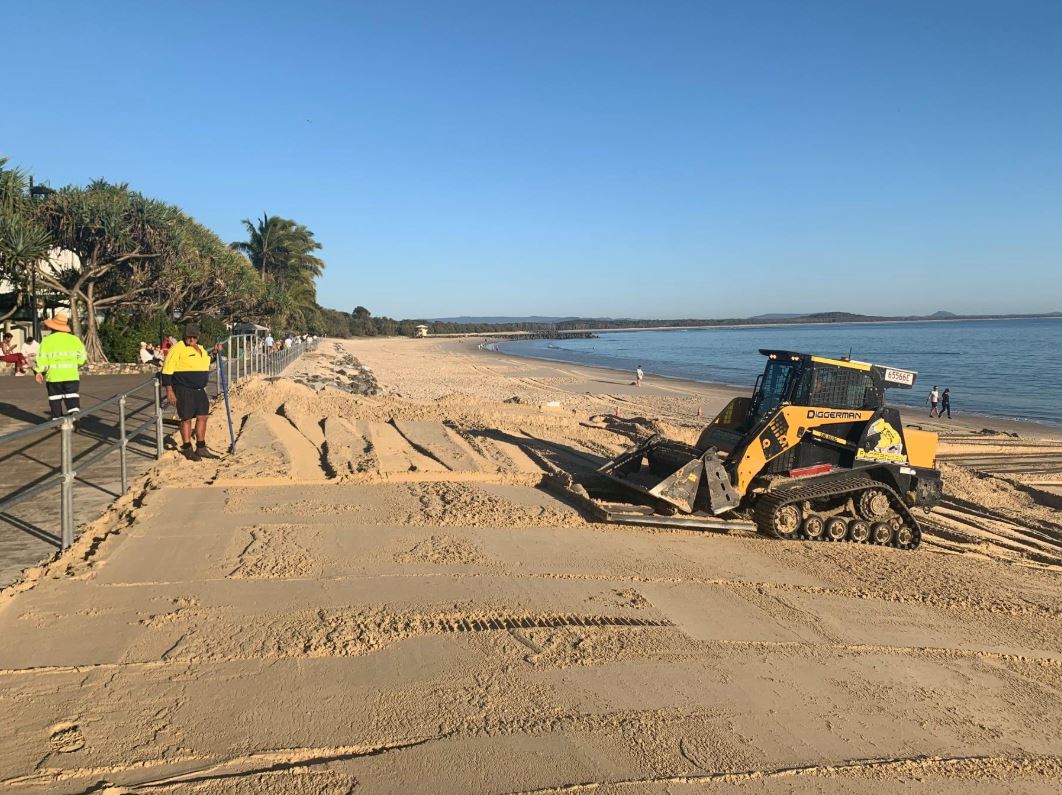 "Our Sand Recycling System has recovered about 12,500m³ of sand since an unseasonal erosion event in July," said the council.
Two posi-track machines have been on site this week, pushing sand over the exposed rockwall, restoring it in time for the September School Holidays.
According to the council, more work will continue next and the balustrade along the walkway should be removed early next week.
The key objective of the project is to ensure appropriate levels of sand remain on the beach to meet community and business needs, and to maintain service level expectations.