Shannon River Dredging Underway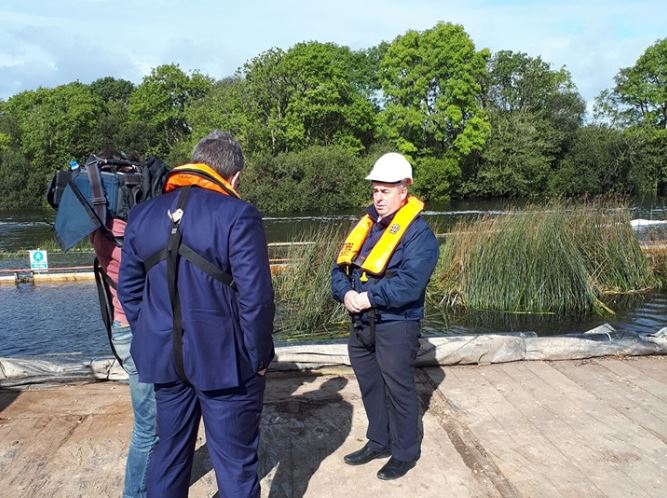 Dredging operations are currently underway on a section of the River Shannon in an effort to reduce the risk of flooding this winter, RTÉ reports.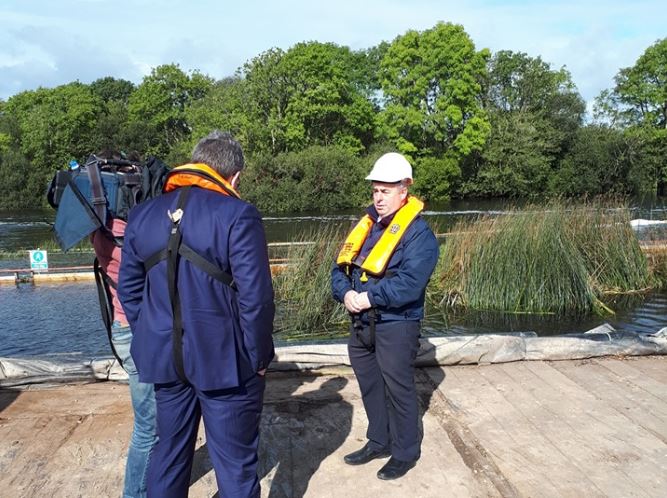 Waterways Ireland is removing vegetation, silt and debris as part of an ongoing program of maintenance, close to Meelick Weir in Co Galway.
Material excavated from the Shannon is being loaded onto a barge before being brought ashore, where it will be dried out and spread on land in due course.
Commenting the project's progress, the Minister of State with responsibility for Flood Relief, Kevin Boxer Moran, said that the work is an essential element of a plan to clear so-called "pinch points" along the river.
The operation at Meelick Weir is expected to continue for a number of weeks.
According to RTÉ , tt will involve the removal of hundreds of tonnes of silt, peat and vegetation from the river.