Cape Jaffa Marina Dredging Moves Ahead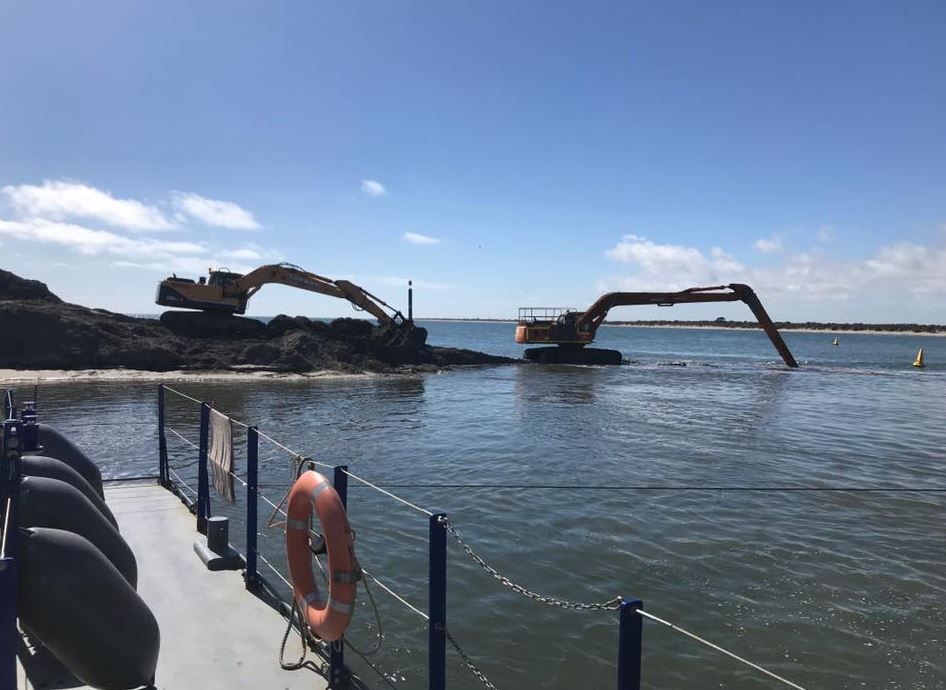 The Kingston District Council, South Australia, has just released the latest update on the Cape Jaffa Marina dredging program.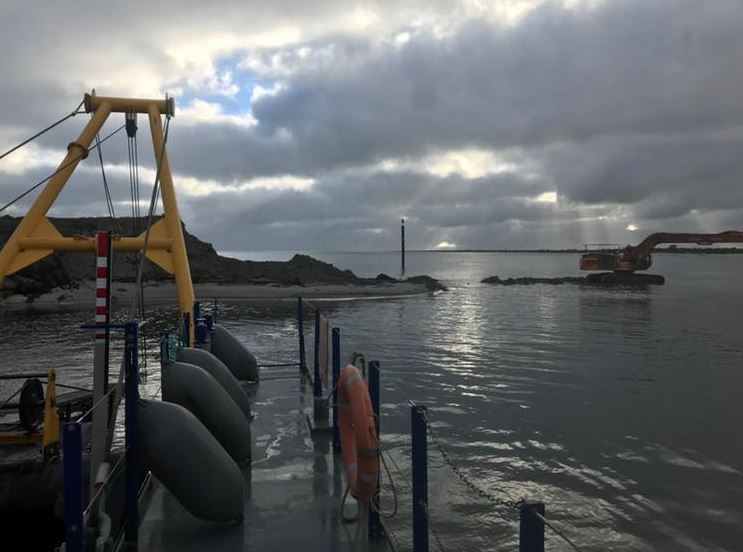 The dredging scheme is progressing well at the moment, with large amounts of seagrass and sand being removed from the entrance area.
According to the update, the excavation works on the western side of the breakwater continue for the buffer zone.
To ensure the marina is safe and navigable for fishers, there is still a lot of material yet to be removed.
The council also said that they will provide another update on the progress during the next week.