Highlights of the Week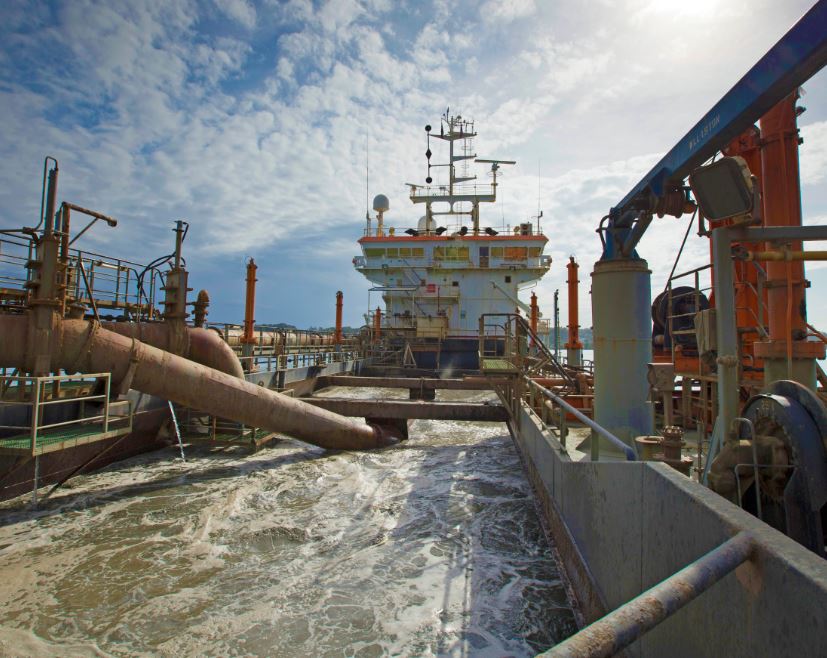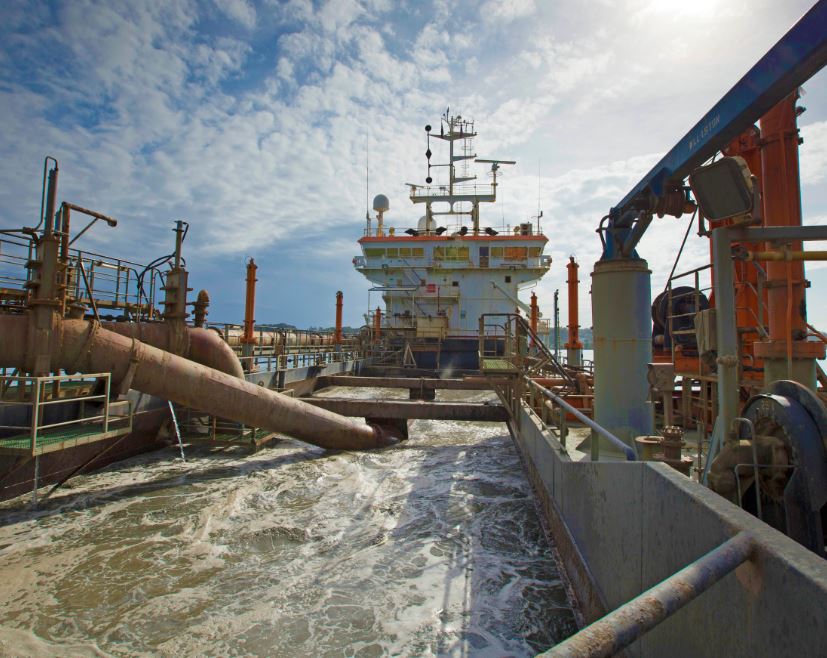 Dredging Today brings you an overview of the most popular stories from the past week (September 9-15, 2019).
First Phase of Fountain Lake Dredging Almost Done
The dredging contractor, J.F. Brennan Company, Inc., conducted a survey of the Fountain Lake last Friday, September 6, showing the dredging progress to date, reports Shell Rock River Watershed District.
Hill International Bags Thessaloniki Contract, Dredging Included
Hill International has signed an agreement with the Thessaloniki Port Authority (THPA) as leader of a consortium including Rogan Associates SA, to provide design and project management services for the planned expansion of the marine works infrastructure of Pier 6.
Dutch Dredging Kicks Off Port of Den Helder Scheme
Earlier this week, Baggerbedrijf de Boer/Dutch Dredging B.V. started works under the contract "Dredging Het Nieuwe Diep", which was commissioned by the Port of Den Helder.
GLDD Wins Contracts Totaling $141 Million
Great Lakes Dredge & Dock Corporation (GLDD) has announced the receipt of several major dredging awards totaling $141 million.
Belfast Harbor Presents Ambitious Development Plans
Belfast Harbor, Northern Ireland, has announced its ambition to become one of the best regional ports in the world.