WASA Dredging Busy in Norway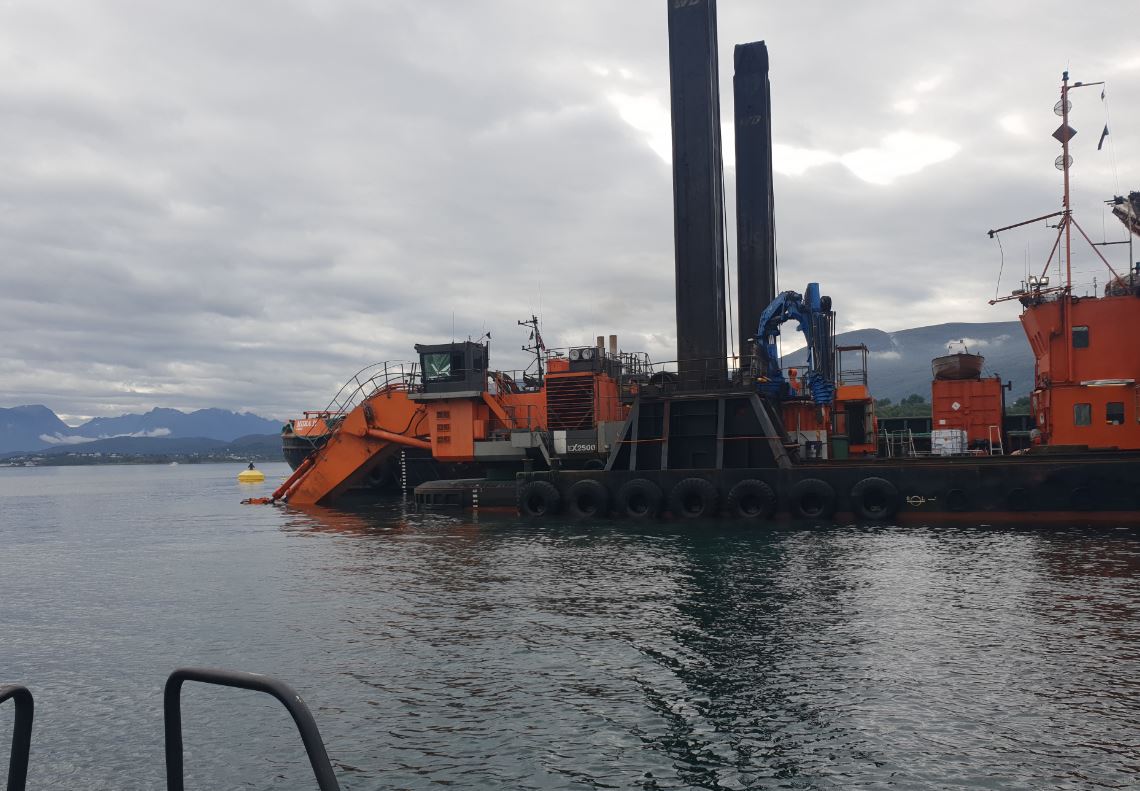 WASA Dredging, a Finnish marine offshore and inland water construction company, is currently working on the Ålesund dredging program in Norway as the main contractor.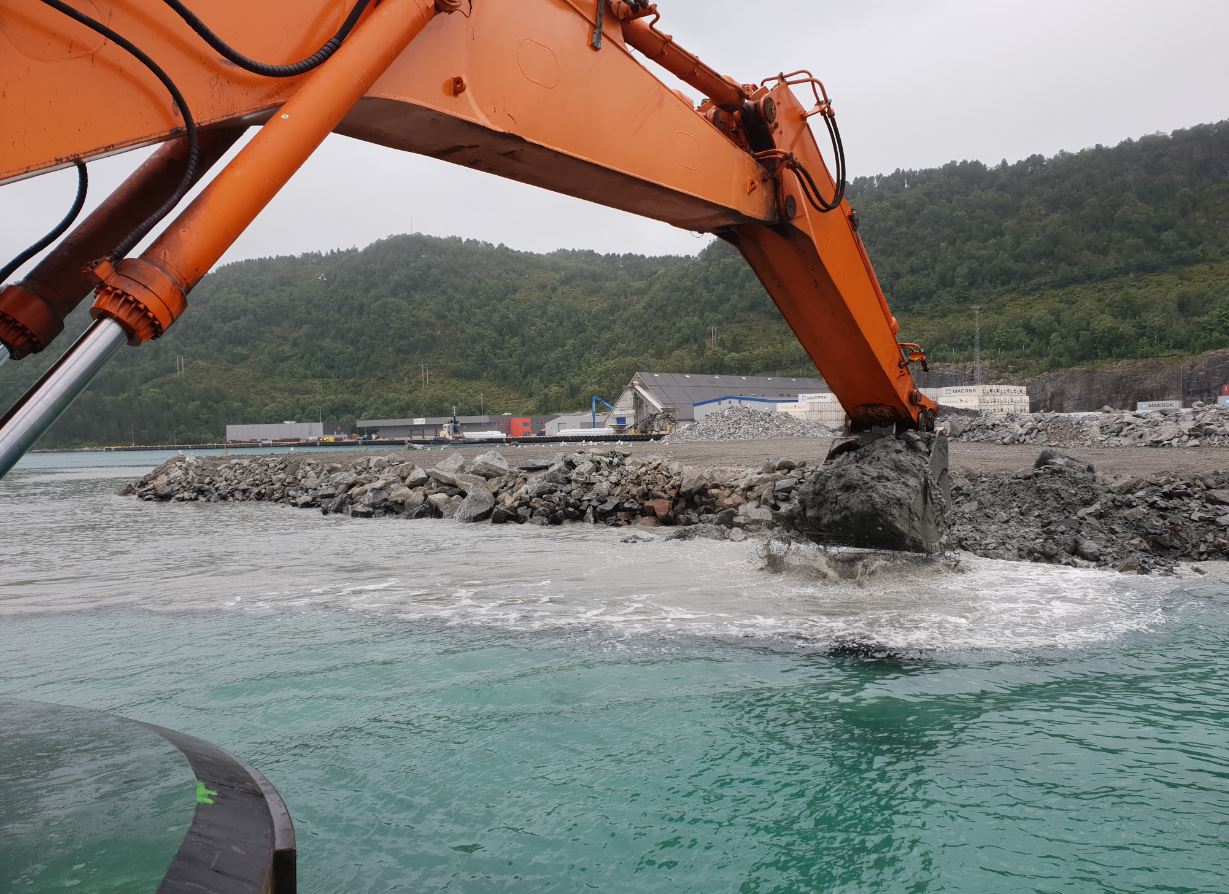 Aim of the project is to widen the narrow multiple smaller fairways in the center of Ålesund and by doing so greatly improve the safety aspects for the vessels by removing multiple hard turns and narrow parts of the fairways.
Project consists of blasting approximately 64.000m³ bedrock and dredging of around 130.000m³ blasted rock. On top of that, there is about 2.000m³ of polluted material to dredge and dispose of.
The blasted rock is mainly being used for building a new quay area at a nearby harbor.
Project started Mid-July when WASA Dredging's combined drilling and dredging pontoon "Hector" arrived to site with two 940m³ splitbarges "Miika II" and "Dana II" and tugboats "Delfi" and "Leonardo".
The project is progressing according to schedule and WASA plans to complete its work no later than Mid-December.