GLDD Announces Receipt of $178M in Awarded Work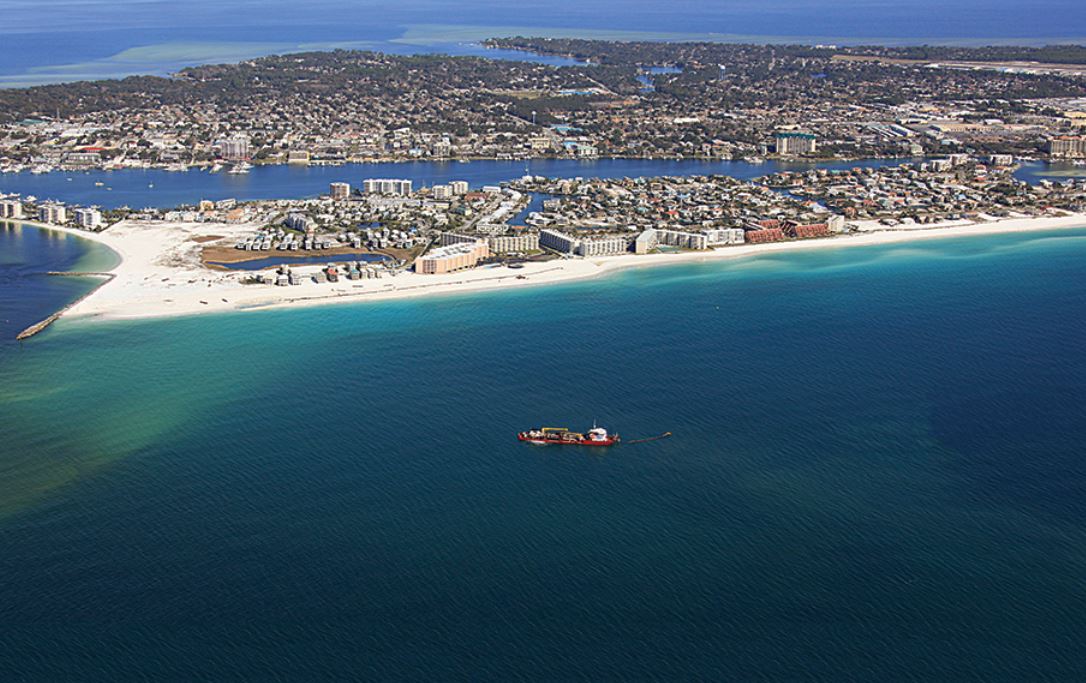 Great Lakes Dredge & Dock Corporation (GLDD) announced today the receipt of several major dredging awards totaling $178 million.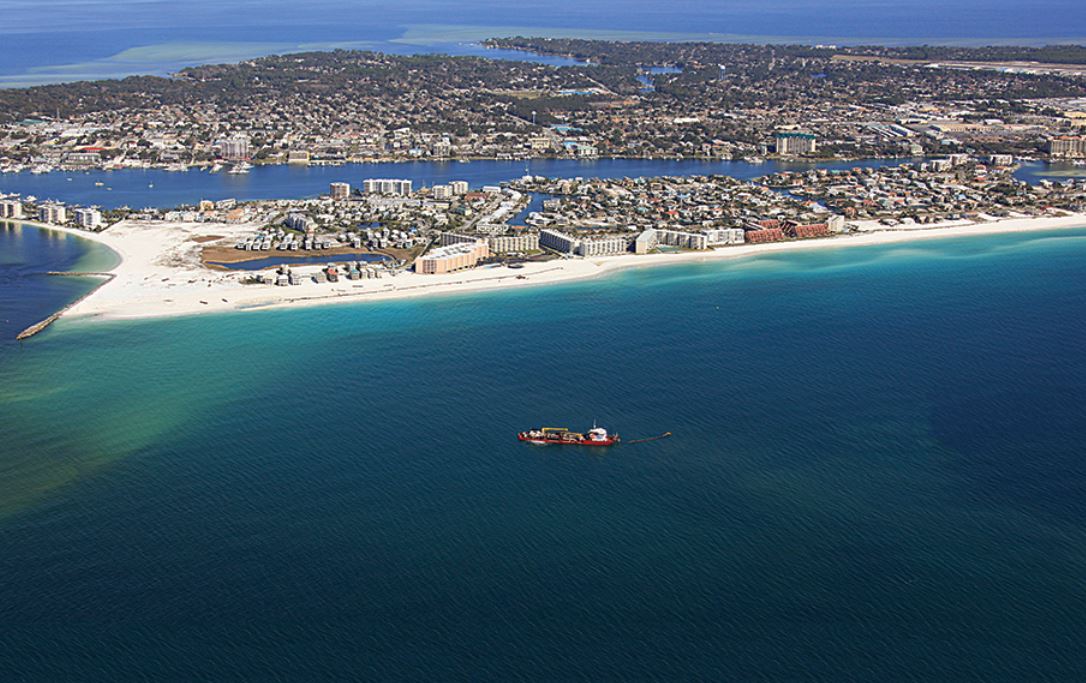 The awarded work includes:
Mississippi Coastal Improvements Program (MSCIP), Comprehensive Barrier Island Restoration Plan (Coastal Restoration, Mississippi, $56.7 million);
Great Egg/Peck Beach New Jersey (Coastal Protection, New Jersey, $32.5 million)
Post-Florence Renourishment Project (Coastal Protection, North Carolina, $27.3 million);
Kings Bay Entrance Channel (Maintenance, Florida, $15.6 million);
Six additional maintenance and coastal protection awards totaling $46.2 million.
GLDD will be working on the Ship Island Phases 3 and 4 of the MSCIP Barrier Island Restoration Plan, which is a continuation of, and final phases for, the restoration of Ship Island in the Gulf Islands National Seashore barrier island chain.
This project supplements the initial closure of the Camille Cut breach that restored Ship Island back to a single contiguous barrier island and was performed by Great Lakes' ATB hopper dredge Ellis Island in 2018. This project is expected to start in 2019 with completion by October 2020.
Great Egg/Peck Beach New Jersey project involves beach protection and restoration for Ocean City Beach, Upper Township Beach and Sea Isle City Beach in New Jersey. Work on this project will begin in the spring of 2020.
The Post-Florence Renourishment Project is the second phase of beach nourishments that replace sand lost in the hurricane. Work performed will enhance the shorelines at Emerald Isle, Pine Knoll Shores and Atlantic Beach. GLDD completed phase one in April 2019. This project will start in January 2020 with completion by April 2020.
The Kings Bay Entrance Channel project involves maintenance dredging of the entrance channel and parts of the inner channel to the Kings Bay Submarine Naval Base and the port of Fernandina.
In addition, the project includes a beneficial use component placing dredged sand on the beach near Fort Clinch State Park and the northern portion of Fernandina Beach in Nassau County. Work is expected to begin in December 2019 with completion by the end of March 2020.