Another Ten IHC Beavers for Egyptian Ministry of Defense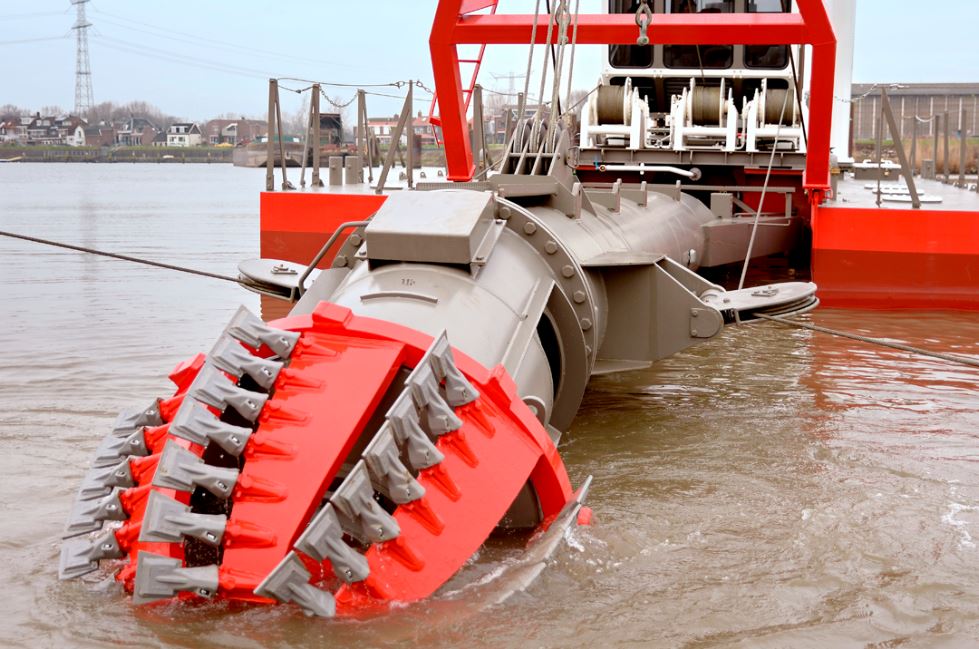 Royal IHC has secured a contract from the Egyptian Ministry of Defense's Engineering Authority (MOD) for the construction of ten IHC Beaver® 45 Cutter Suction Dredgers (CSDs) and two Delta Multi Craft (DMC) 1450 work boats.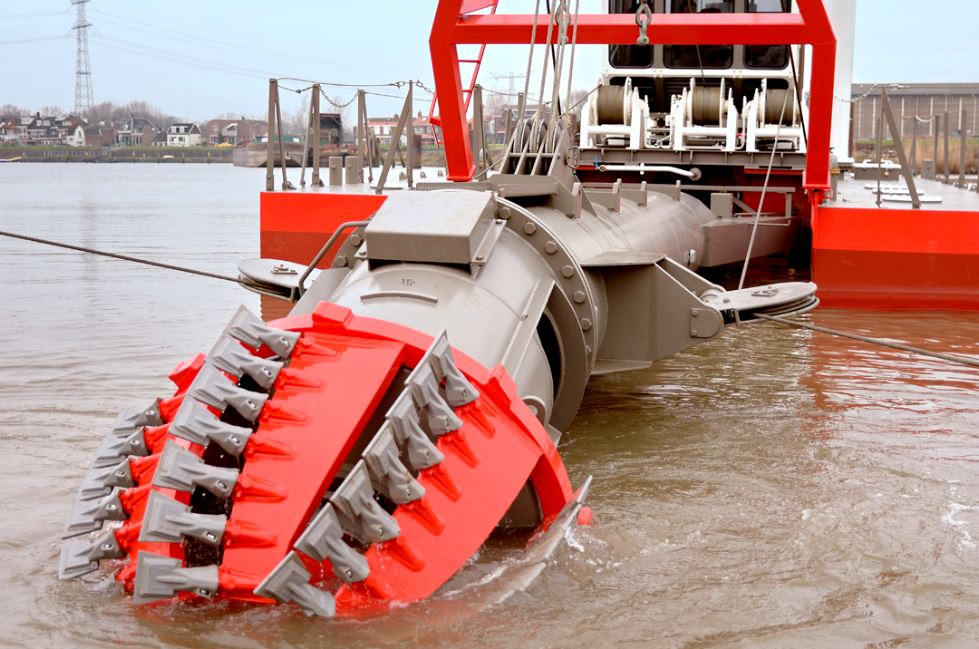 Commenting the latest news, IHC's Commercial Director, Rogier Kalis, said: "This order follows last year's order for the first 10 CSDs and confirms the success of our dredging partnership for the maintenance of Egypt's lakes and waterways. We are pleased to continue working with MOD."
"Our regional services organization will continue to provide 24/7 life cycle support to the growing installed base of IHC dredgers in the country." 
According to their agreement, Royal IHC will also provide a comprehensive training package for crew and staff.