Northwest Turtle Bay Marsh Creation Scheme in Full Swing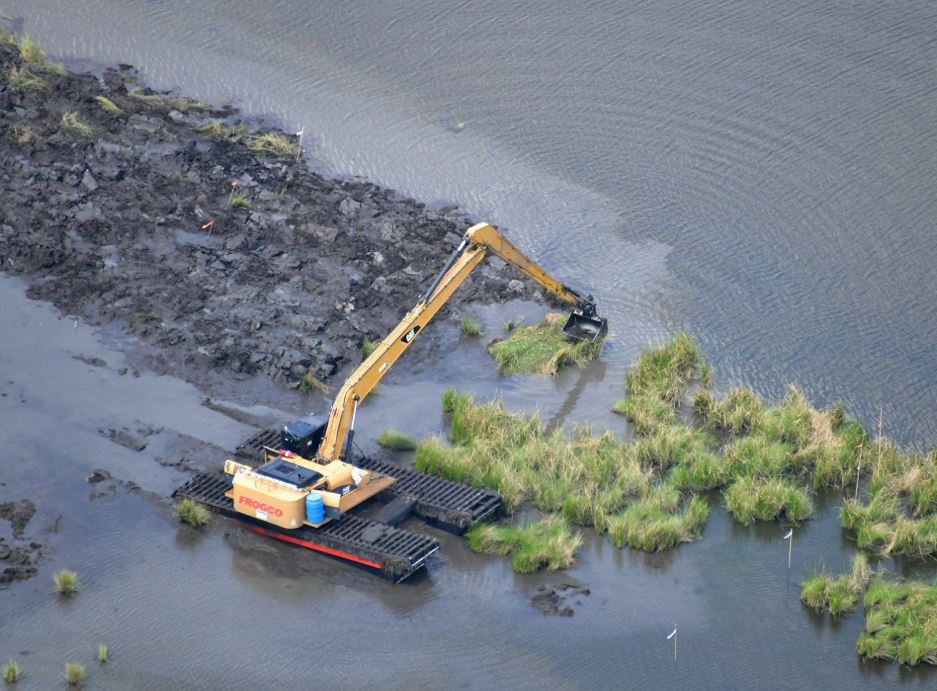 Dredging work is now underway at the Northwest Turtle Bay Marsh Creation project, Louisiana Coastal Protection and Restoration Authority (CPRA) reports.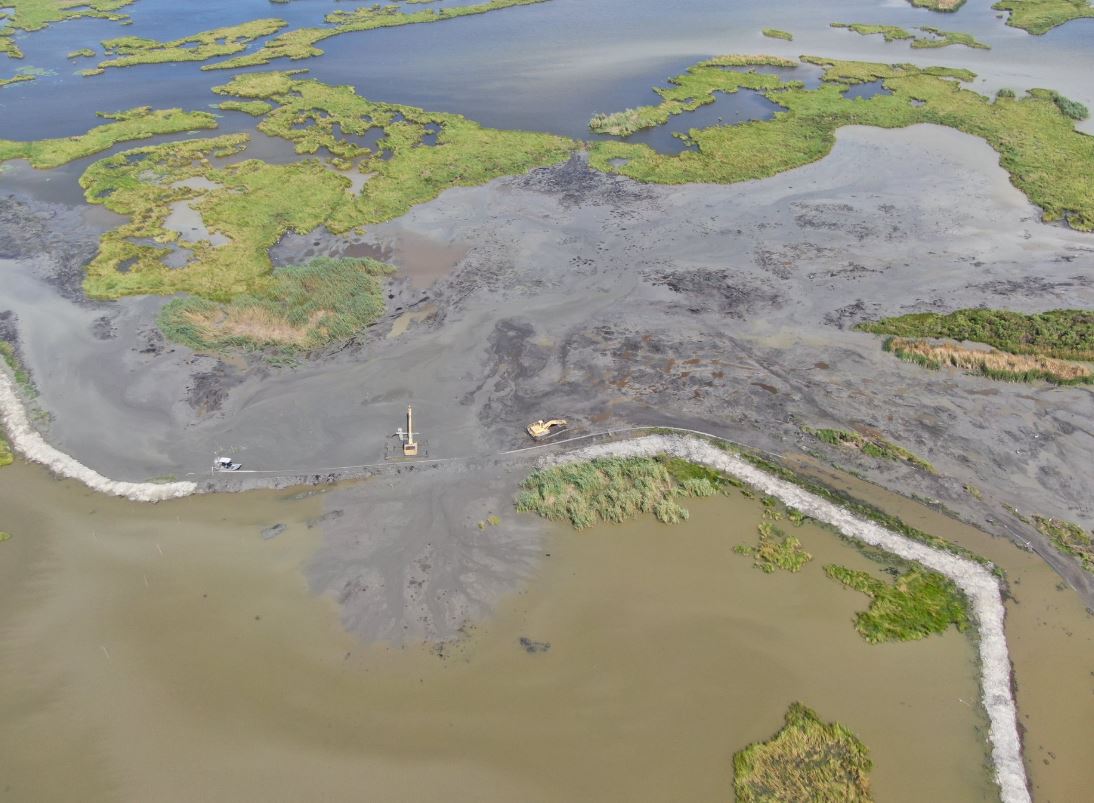 This $12.5 million scheme, undertaken by Coastal Dredging Company, Inc., will create 423 acres of marsh and nourish 337 acres of existing marsh using sediment dredged from Turtle Bay in Jefferson Parish.
"This project is an important part of restoring and fortifying the Barataria Landbridge, which is in danger of converting to open water and exposing the fragile marsh ecosystems south of New Orleans to greater negative influences," said CPRA Executive Director Bren Haase.
The project lies south of the communities of Lafitte, Barataria, and Jean Lafitte which sit upon the Barataria Bay Waterway.