Highlights of the Week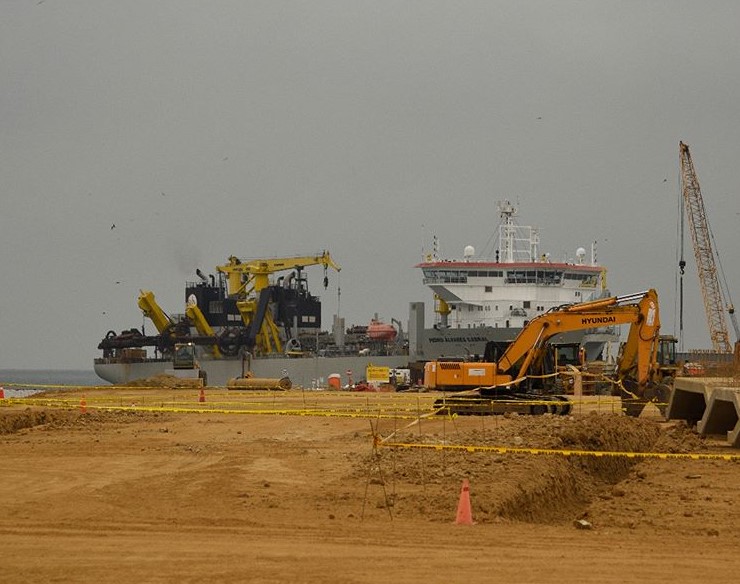 Dredging Today brings you an overview of the most popular stories from the past week (October 7 – October 13, 2019).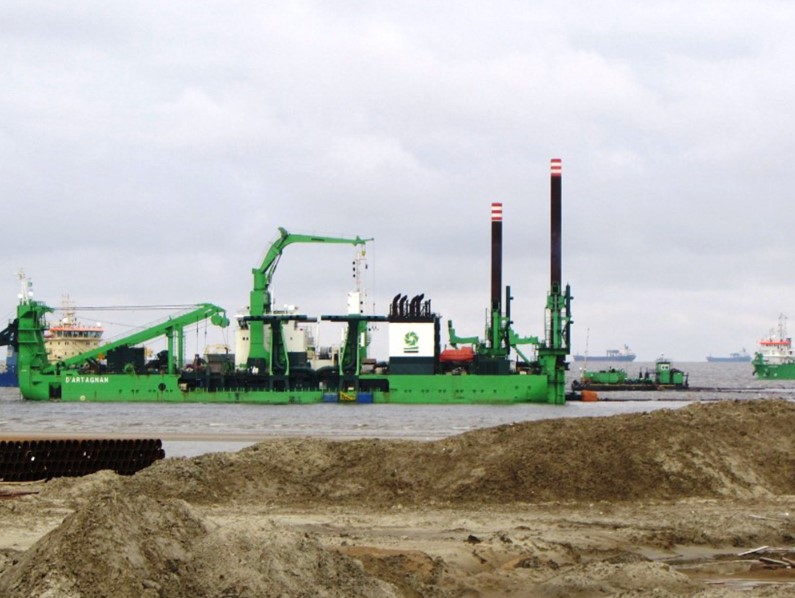 Nieuwe Waterweg and Botlek Dredging Work Wraps Up
The Directorate-General for Public Works and Water Management (Rijkswaterstaat) and the Port of Rotterdam Authority last week celebrated the completion of the deepening of the Nieuwe Waterweg and Botlek.
PHOTO: The First Load of Dredged Material from Charleston Post 45 Lower Harbor
The U.S. Army Corps of Engineers, Charleston District, has just released this beautiful photo of the first load of dredged material from the Charleston Harbor Post 45 Deepening Project's Lower Harbor contract.
Mordraga to Complete Utrenny Terminal Dredging Works
The 2019 dredging season at the Utrenny terminal – being done under the Yamal LNG 2 project – will be completed this October, according to the Rosatom.
New Access Channel to DP World Posorja Completed
The $538 million first phase of the new Deepwater Port of Posorja, Ecuador, is now completed and successfully operational, reports DP World.
Weeks Marine Inks Port of Virginia Dredging Contract
The Port of Virginia and Weeks Marine of Cranford, NJ, have signed a $78 million dredging contract to make this port the deepest one on the U.S. East Coast.