Ob-Irtysh Basin Navigation Season Closes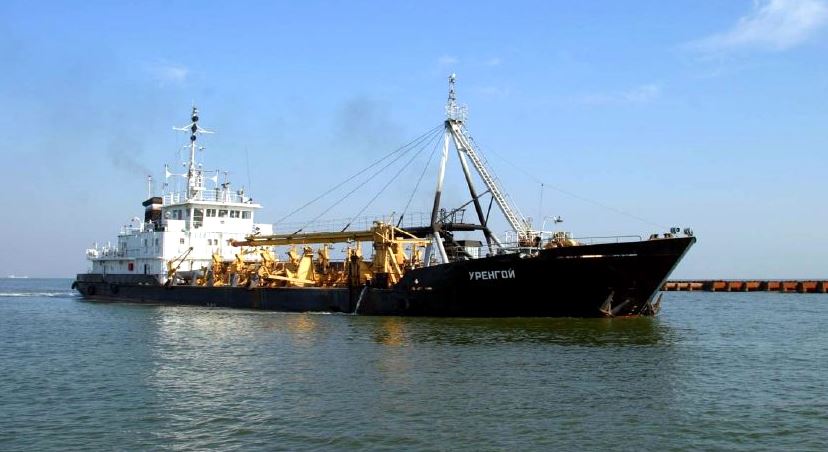 The Navigation Season 2019 on the Ob-Irtysh Basin System of Waterways has come to an end, the Rosmorrechflot press center (Federal Marine and River Transport Agency) reports.
In 2019, total length of waterways with aid to navigation was 8,750 kilometers.
According to Rosmorrechflot, the scope of dredging performed on the waterways of the Ob-Irtysh Basin exceeded 1,550m³ of material.
Administration of the Ob-Irtysh Basin manages 14,627 kilometers of waterways in the Omsk, Tyumen and Sverdlovsk Regions, the Khanty-Mansiysk and Yamal-Nenets Autonomous Areas.
Key waterways in the basin are Irtysh, Ob, Malaya Ob, Nadymskaya Ob, Khamanelskaya Ob, Pur, Taz, Bolshaya Ob, Gornaya Ob, Kazym and Ob-Taz Bay.