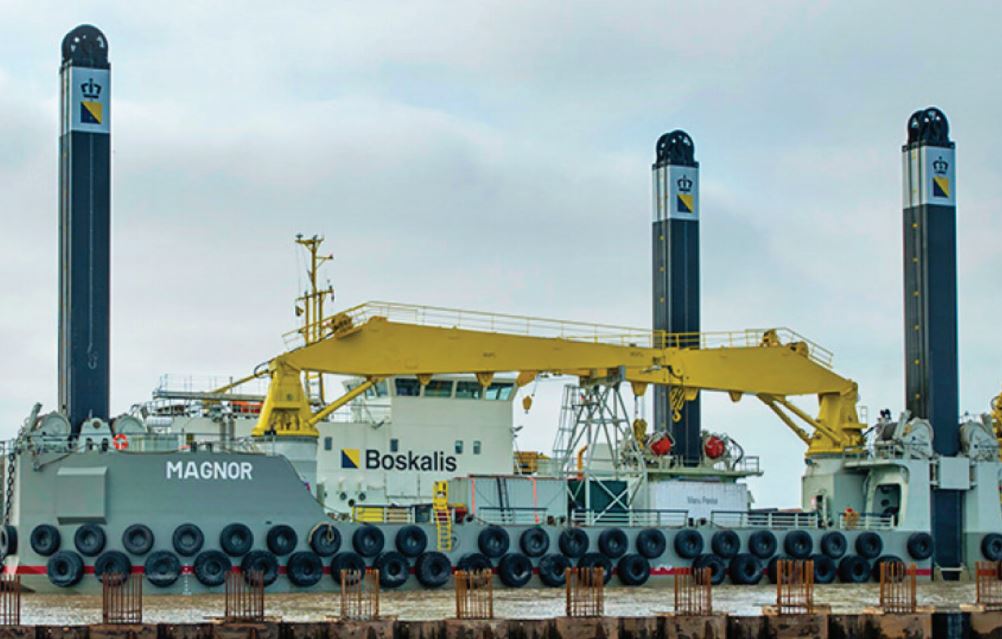 The Port of Melbourne dredging program is expected to begin on the 25th of November 2019, the Australia's largest container port said in its latest announcement. 
Dredging works, set to be completed in March 2020, will be carried out at various locations within the port precinct and the South Channel in Port Phillip Bay to remove a build-up of sediment and to ensure Port of Melbourne's berths and channels are maintained for shipping.
Dredging activities within the port have been conducted, on a routine basis, in the shipping channels throughout Port Phillip and the port area over the past 100 years.
"Yarra River Channel closures will commence on the 1st of December 2019. Following detailed consultation with the terminals, the closure times were agreed between 08:00lt hrs to 13:00lt hrs and 23:00lt hrs to 04:00lt hrs daily for a period of up to 10 weeks," according to the announcement.
Port of Melbourne will be dredging in accordance with its Environment Management Plan which will include noise monitoring.
Photo: Image source: portofmelbourne.com