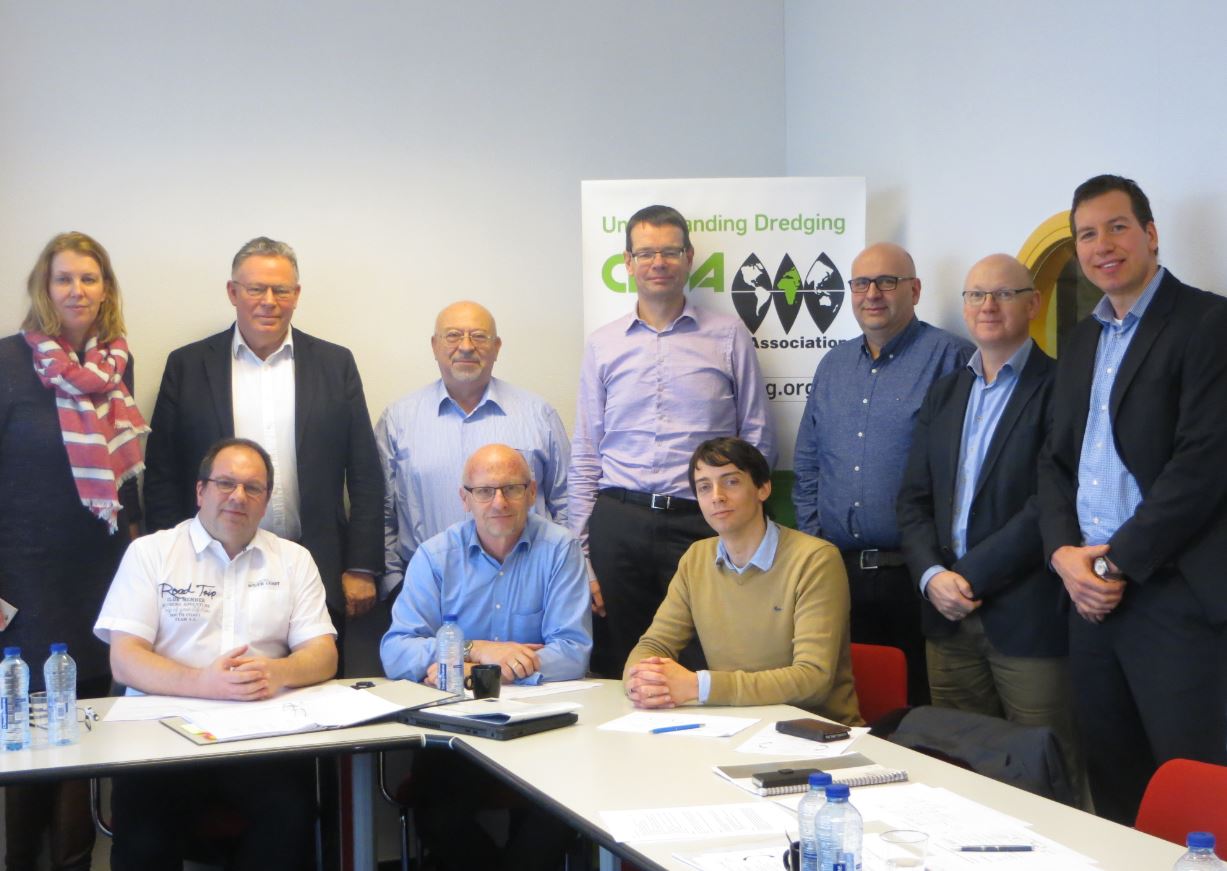 The Central Dredging Association (CEDA) has announced the release of a new CEDA guidance paper by its Working Group on Effective Contract-Type Selection (WGECS), initiated by the CEDA Dredging Management Commission (DMC).
This new guidance paper, along with the Checklist for Successful Management released by CEDA in 2017, aims to assist parties to works contract in identifying and understanding the various risks, considerations and constraints that exist in the industry, with the goal of increasing the effectiveness of contract and project management.
From generic procurement process to objective scoring methodology
The paper has three component parts, each can also be read on its own:
The first part is a generic procurement process flowchart that visualizes the procurement process as a whole. Five stages are described and explained that set out the main considerations to be taken into account by those procuring works, resulting in the selection of the contract type;
The second part is a table that sets out six key aspects of procurement route/contract selection and details numerous sub-aspects that can be taken into account by users in assessing their optimum procurement strategy. The strength of this table is that it is established by a DMC-recognized group of specialists operating at both sides of dredging and offshore industry — both owners and contractors;
The third part combines the output of the first two parts, resulting in an objective scoring methodology that allows users to compare their specific project with various standardized contract types.
This comprehensive paper provides an accessible guide to the general procurement path, and includes the overall process, important points of consideration, and guidance on various factors influenced by certain standard contract types.
It also provides an in-depth analytical method for objectively measuring a user's specific project, and related requirements and constraints, and for comparison against standardized contract types.
This allows a user to apply a more scientific, auditable, and demonstrable basis for the ultimate contract selection, and it compares with the more generic and basic methods of selection.
This guidance paper has been produced by a group of international experts with an unrivaled wealth of specialist industry knowledge and experience within dredging projects. Their broadly diverse backgrounds and range of expertise, as well as CEDA's quality control, are the guarantee for a comprehensive, high-quality and objective treatment of the subject.
Photo: Image source: CEDA