Dredger Sandsend Returns to Whitby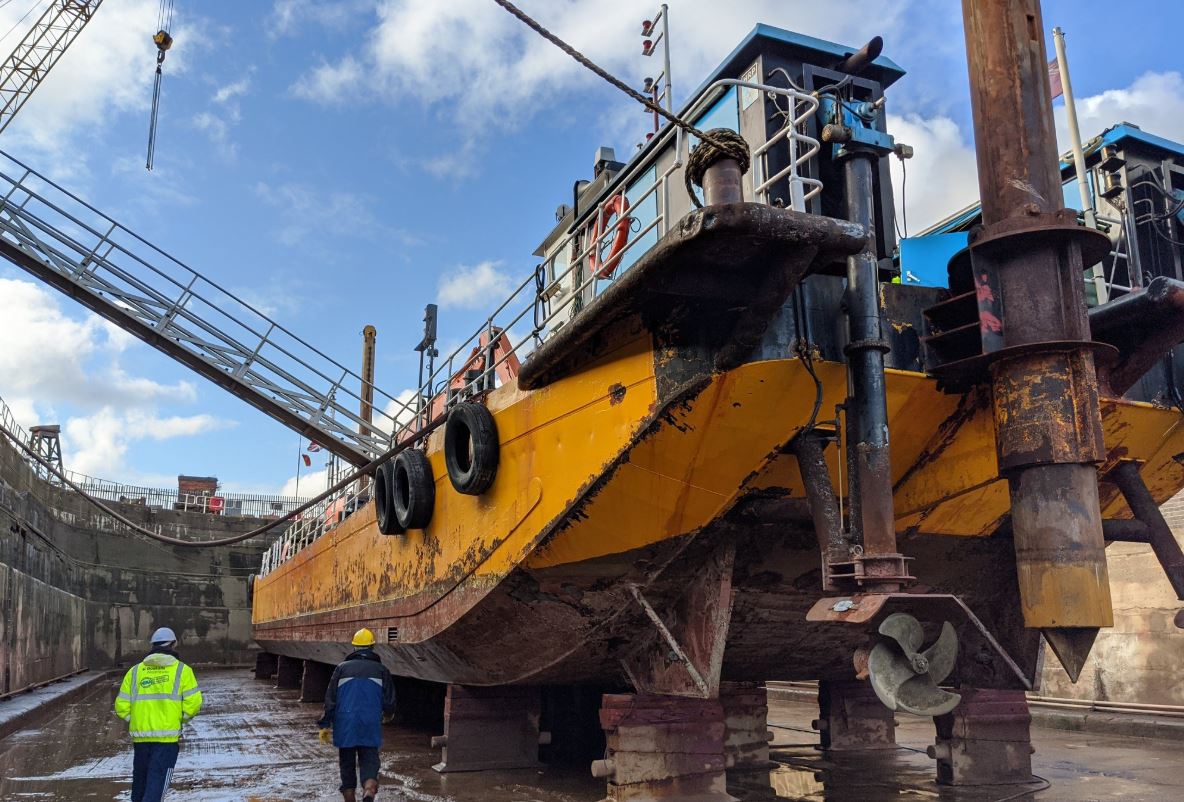 The Scarborough Borough's dredger 'Sandsend' has recently returned to Whitby following a period of dry docking on the Humber, overseen by the vessels master (captain) and crew, as well as the harbor master's team.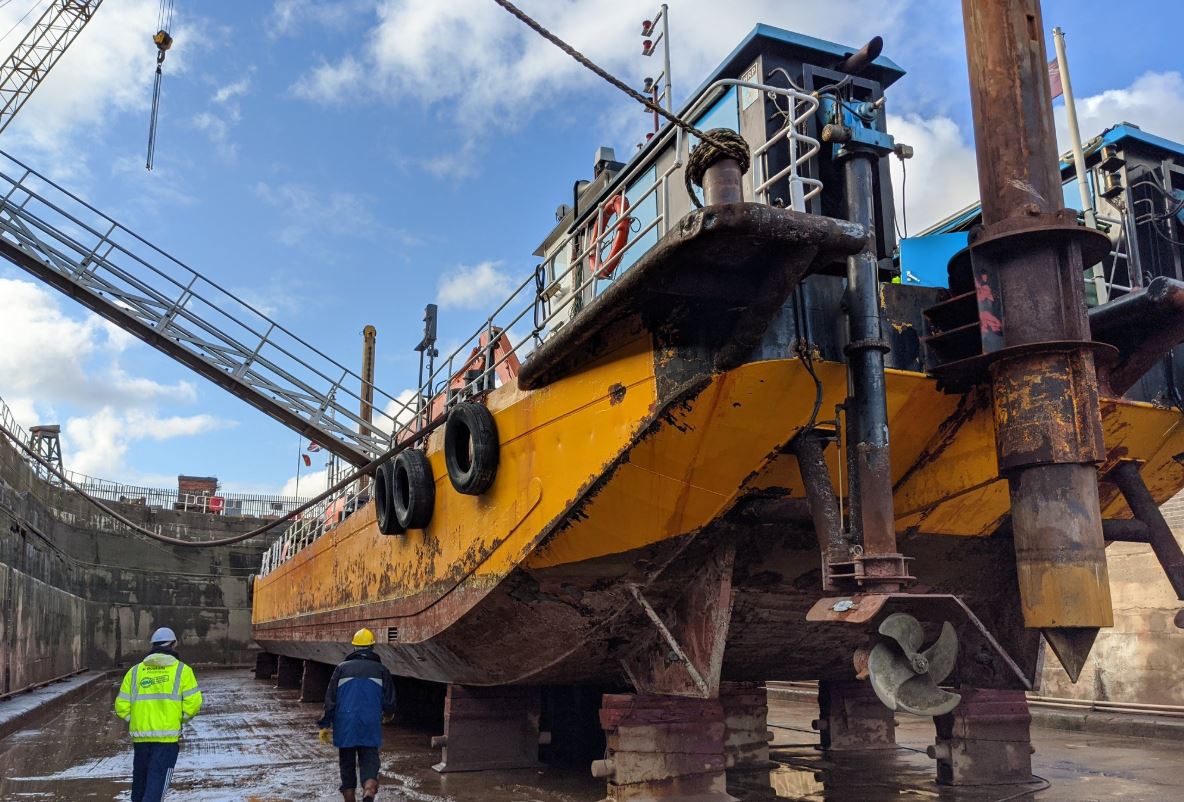 "Periodic dry docks are a statutory requirement to allow the vessel to be inspected out of the water. They also give the team the opportunity to make any repairs that normally can't be accessed when she is afloat," the Scarborough Borough Council said in its latest release.
During the dry dock the ship was given a 'lick of paint' in areas that are normally submerged as well as the top sides.
According to the council, the dredger also received a new set of sacrificial anodes which protect the ships hull from corrosion, as well as an inspection of her entire anchor cable.
The ships return to Whitby marks the beginning of the winter dredging campaign which this year will focus on the East side of Whitby's Upper Harbor followed by a return to Scarborough in the Spring.