Settlement Shores Canal Dredging Kicks Off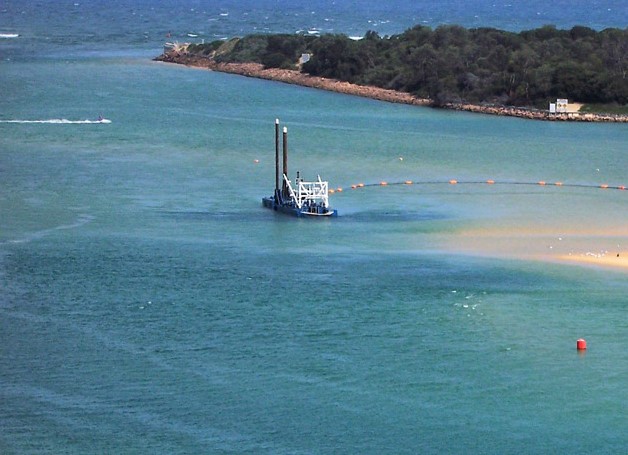 The Settlement Shores canal dredging gets underway today, beginning cleanup operations at Regatta Cove, informs the Port Macquarie-Hastings Council.
The dredging will address areas where the canal depth has been impacted by sedimentation, tidal movements, and boat wash, making it safer and more accessible for the boating public.
According to the officials, the sand will be used to replenish the shoreline and increase the stability of canal infrastructure.
In their latest update, the Council announced that the dredging will take place Monday – Friday, between 7am and 6pm and Saturdays between 8am and 1pm.
The work, to be conducted by Birdon Pty Ltd, is expected to be complete by April 2020 with a break over the Christmas/New Year period.