The Port of Tallinn dredging program in Estonia is moving forward according to schedule.
Peter Madsen Rederi's two vessels "Aase Madsen" and "Merete Chris" are currently very busy working near the Port's Terminal A.
To achieve the required depths at the quays, the Port conducts dredging operations at various locations every two years.
Without dredging, many harbors and ports would be impassable to passenger liners and cargo ships.
Also, periodic maintenance dredging as well as occasional enlarging and deepening of navigation channels is essential to accommodate commercial and recreational vessels.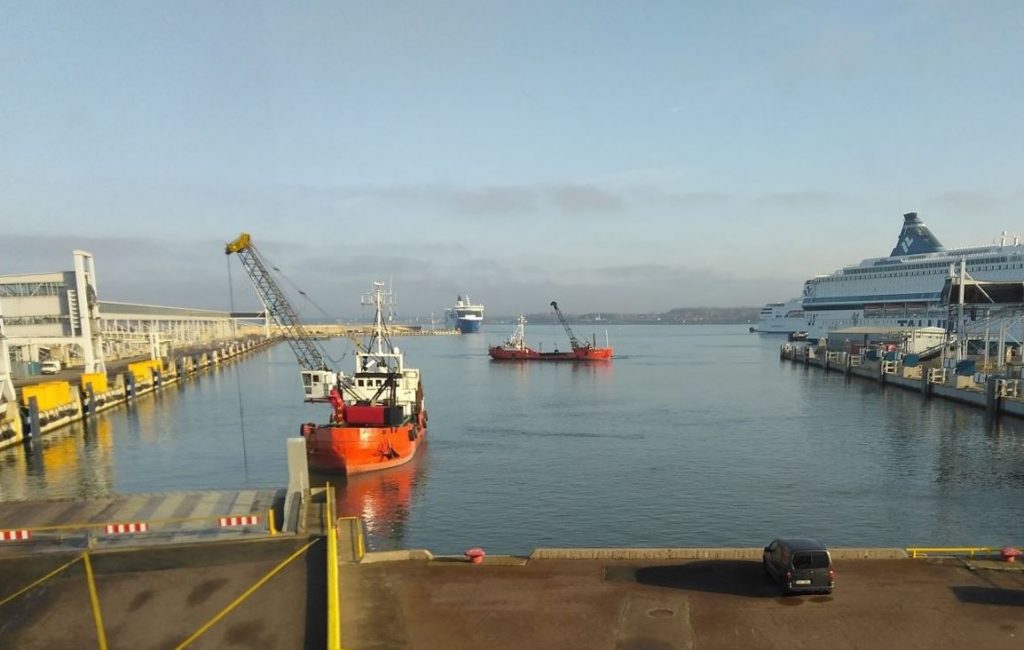 In fact, Tallinna Sadam/Port of Tallinn is the biggest port authority in Estonia and as far as both cargo and passenger traffic are taken into account, the biggest port on the shores of the Baltic Sea.
Port of Tallinn consists of five constituent harbors:
Old City Harbor (+Old City Marina);