HID Dredging delivers CSD to India
HID Dredging Equipment Company, a Chinese manufacturer of dredgers and dredging equipment, has successfully delivered two sets of its HID 5522 model sand mining cutter suction dredger to India.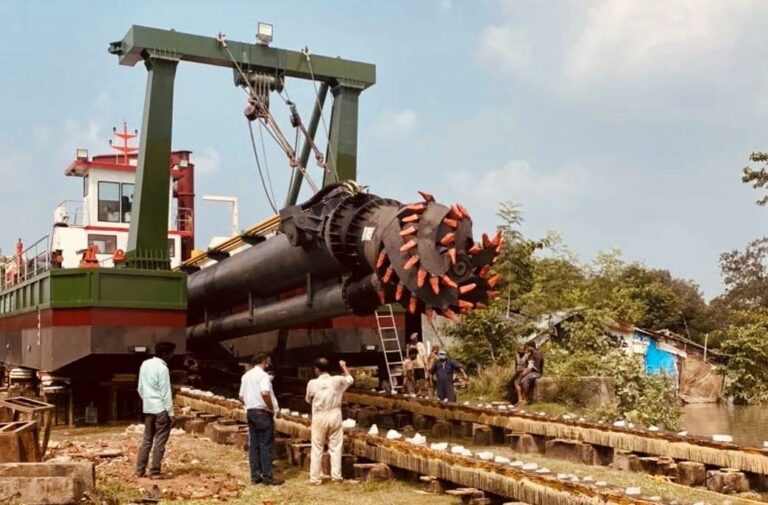 According to HID, both sets are equipped with spuds carriage.
The dredgers were successfully assembled and launched into the Hooghly River during the last week.
It is expected that this equipment will complete 2 million CM of sand production in one year time. 
Both sets are equipped with Cummins K-50 series engines and the dredge pumps.
The dredger is named after a major Indian multi-sport club based in the Kolkata, and founded in 1889 as Mohun Bagan Sporting Club.