Italdraghe, an Italian manufacturer of specifically designed dredging and mining applications, recently delivered two cutter suction dredgers type SGT 250 and a Dredging Pump type PD 250R sold to the Kashmir Irrigation and Flood Control Department.
The dredgers will be working on the River Jhelum, which originates in the Himalayas and flows through Jammu and Kashmir, is the lifeline for the entire region.
It carries lots of silt from Himalayas and settles it in lower areas of the river making it shallower.
Thus, the river starts flooding cities and villages around, damaging fields and livelihood.
In 2014, Kashmir saw devastating floods in the state mainly due to this siltation problem.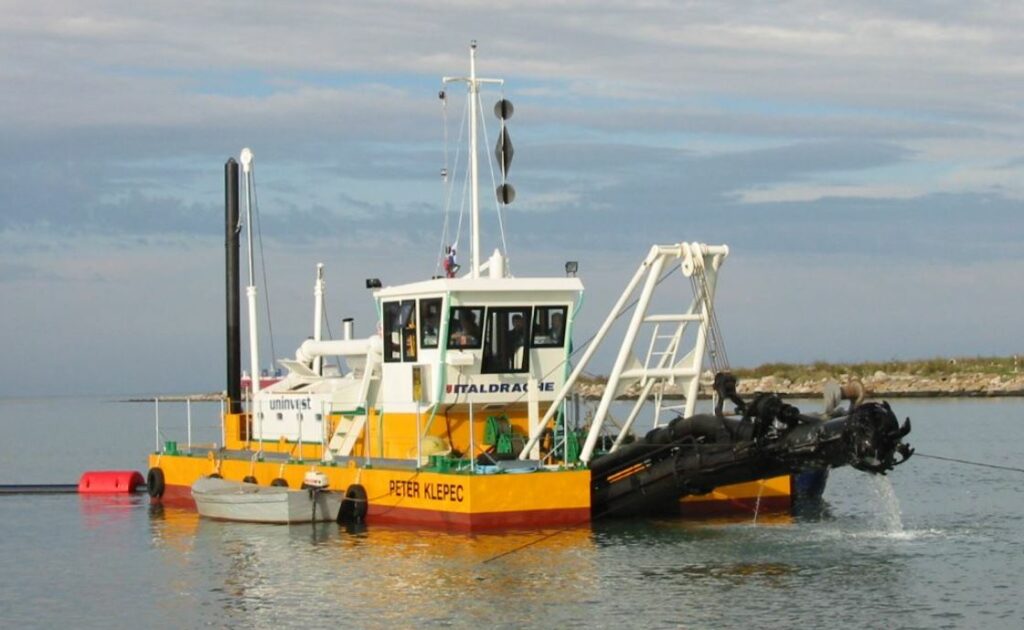 According o Italdraghe, this is the main reason why the Government has invested in this equipment so that the depth in the river at critical places is maintained and the downstream is kept clear for water to flow as part of "the flood control system" in the state.