Webinar on best practice guideline for dredge plume modelling
CSIRO and the Western Australian Marine Science Institution will next week, Friday 11th December, hold an information webinar to outline the Guideline on Dredge Plume Modelling for Environmental Impact Assessment.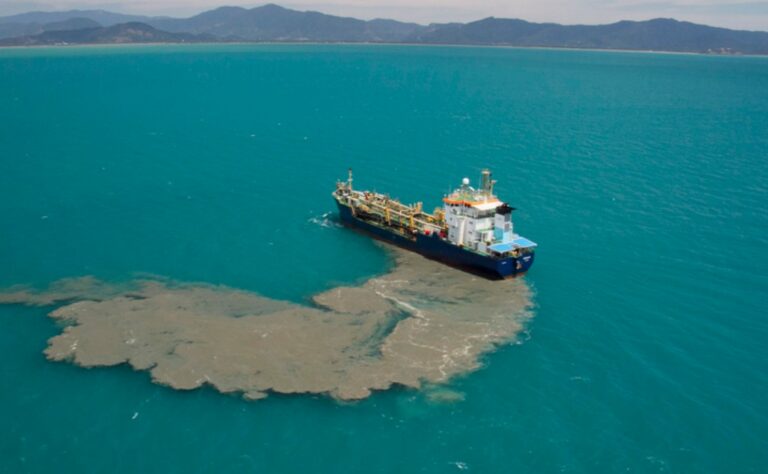 The guideline provides current best practice for dredge plume modelling in the context of Australia's Environmental Impact Assessment (EIA) processes and is intended as a point of reference rather than a rigid standard.
The practical guideline aims to ensure that approaches taken in setting up and executing models are more consistent and improve confidence in impact prediction and hence decision making by environmental regulators, leading to reduced management costs for major dredging programs.
The Guideline on dredge plume modelling takes into consideration the findings of five years of intensive studies through the Western Australian Marine Science Institution's Dredging Science Node to help predict the intensity and extent of potential impacts on marine habitats from dredge-related pressures.
A one-hour information webinar is scheduled for Friday 11th December at 10am WA time (1pm AEDT). It will be introduced by the WAMSI CEO Luke Twomey who will provide an overview of the WAMSI Dredging Science Node and its outcomes, followed by Kevin McAlpine from Department of Water and Environmental Regulation of Western Australia Marine Ecosystem Branch on WA EPA guidance for EIA of dredging proposals in WA.
This will be followed by a 30-minute presentation by the authors of the Guideline, with time allowed for Q&A.