Louisiana Coastal Protection and Restoration Authority (CPRA) has officially started construction on an emergency beach nourishment project to repair the damaged shoreline at the West End of Grand Isle.
The work, undertaken by Great Lakes Dredge & Dock Corporation, involves emergency restoration work on the severely eroded storm damaged shoreline at Grand Isle in Louisiana.
This is a high priority unique coastal protection project for the State of Louisiana's CPRA and the Town of Grand Isle.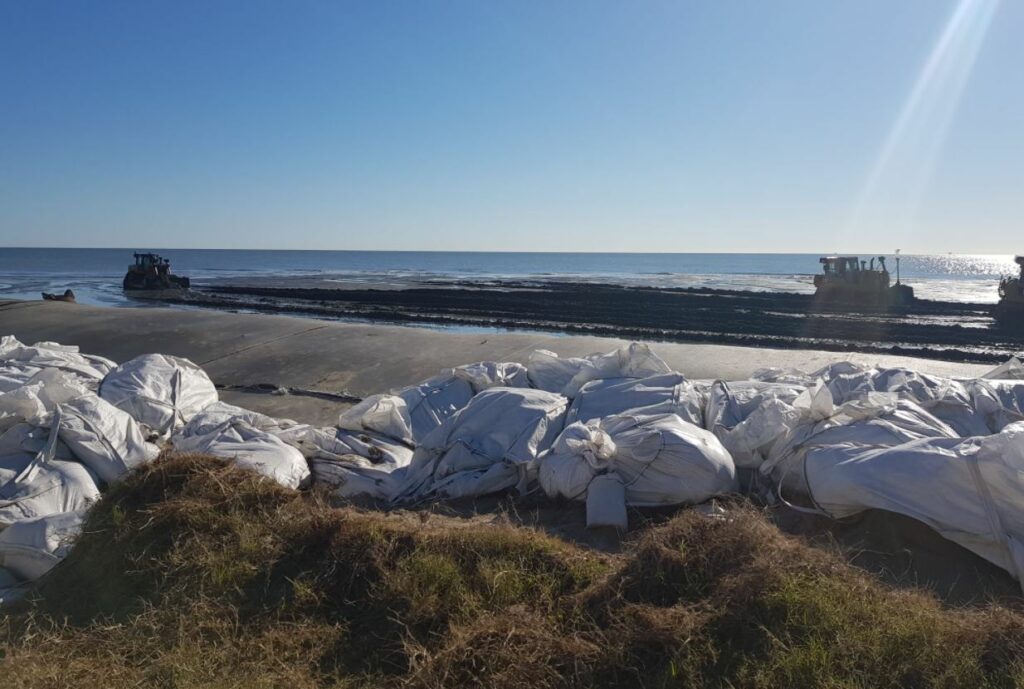 The work is located on the gulf coast of southern Jefferson Parish. It is about 50 miles south of New Orleans and 45 miles northwest of the mouth of the Mississippi River.
The Hurricane and Storm Damage Reduction project was authorized to reduce flooding and storm damage along the barrier island of Grand Isle.
The scheme was authorized in 1976 to include a seven mile hurricane and storm damage risk reduction vegetated sand dune, along with a stone jetty to stabilize the western end of the island at Caminada Pass.