Cabinet approves Paradip Port deepening project
The Cabinet Committee on Economic Affairs (CCEA), chaired by Prime Minister Shri Narendra Modi, yesterday approved the project of deepening and optimization of inner harbor facilities to handle cape size vessels at Paradip Port.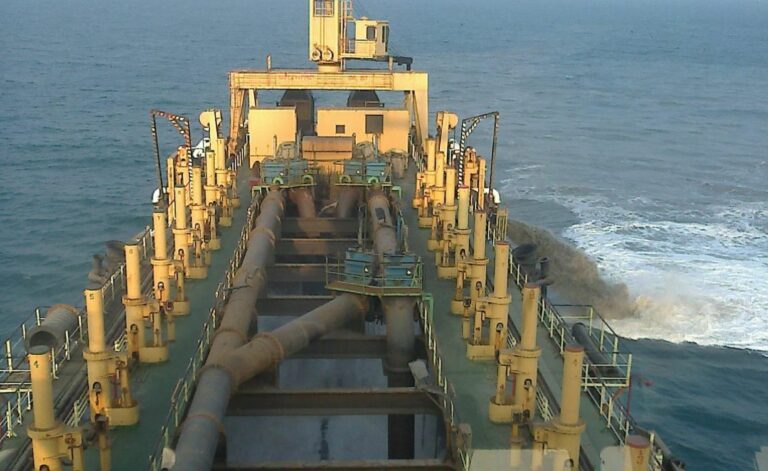 This program includes Development of Western Dock on Build, Operate and Transfer (BOT) basis under Public-Private Partnership PPP mode, CCEA said in a statement.
The Concession period will be 30 years from the date of Award of Concession.
According to the official statement, Paradip Port Trust (Concessioning Authority) will provide the Common Supporting Project Infrastructure works, like breakwater extension and other ancillary works, to facilitate handling of cape size vessels.
Furthermore, the project will also facilitate de-congestion of the port, reduce sea freight making coal imports cheaper and boost the industrial economy in the hinterland of the port leading to creation of job opportunities.
Paradip Port Trust (PPT), a Major Port under government and administered under the Major Port Trusts Act, 1963, was commissioned in 1966 as a mono commodity port for export of iron ore.
In the past 54 years, the Port has transformed itself to handle a variety of Exim cargoes which include iron ore, chrome ore, aluminium ingots, coal, POL, fertilizer raw materials, lime stone, clinker, finished steel products, containers, etc.