Royal IHC: Updating DCS and DP/DT systems on Boskalis' dredgers
Royal IHC will update the original dredging control system (DCS) and dynamic positioning and dynamic tracking (DP/DT) system of the twin vessels Willem van Oranje and Gateway, owned by Boskalis.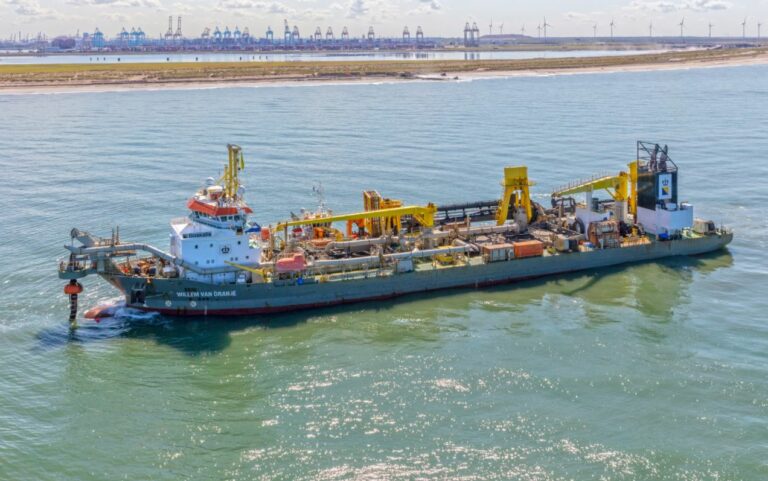 The present DCS and DP/DT concepts – dating from newbuilding in 2009/10 – have proven to be reliable systems.
But with more than 10 years of service and trustworthy performance it is time for a preventive update of the control hard- and software to meet today's technology.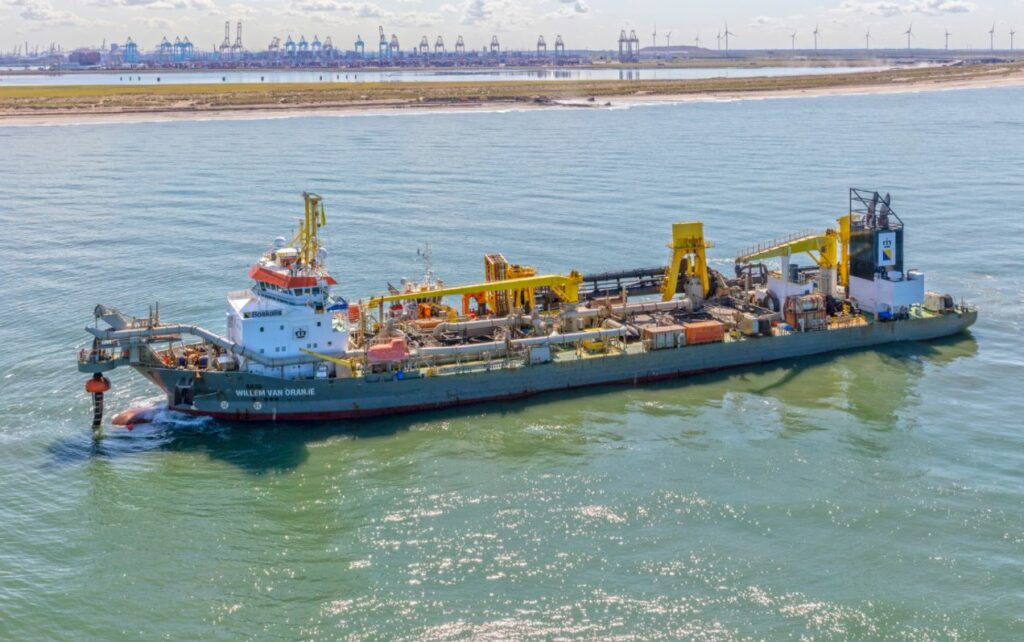 The upgrade comprises the replacement of obsolete hard- and software with among others: more powerful PLC processing, Ethernet communication and DP/DT software with today's look and feel.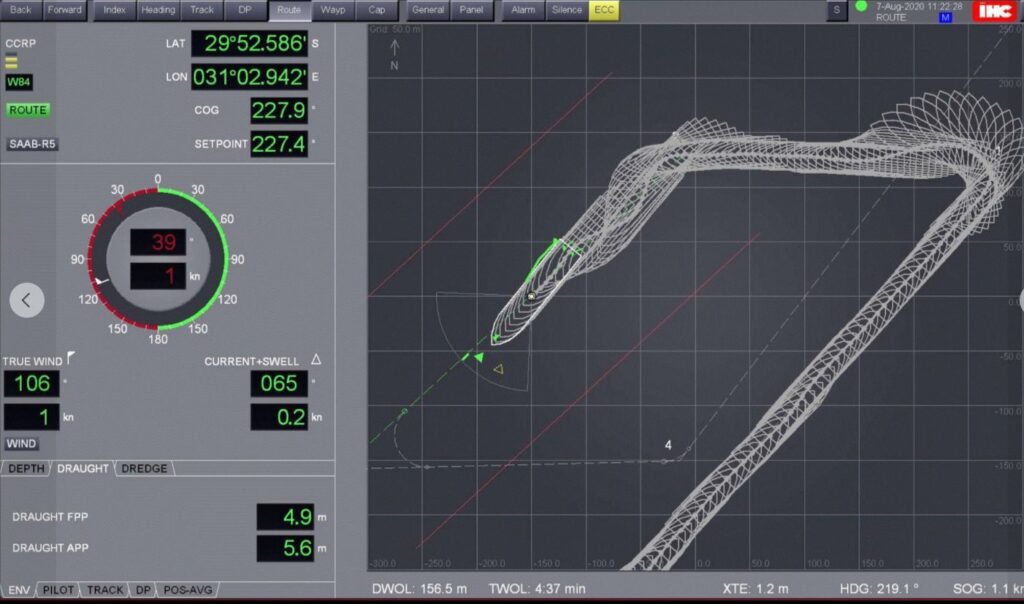 The update is creating the basis for another 10 years for the two vessels to work at the highest possible operational efficiency.