LCRA: Moratorium on Highland Lakes commercial dredging
The Lower Colorado River Authority (LCRA) board of directors has adopted a one-year moratorium on commercial dredging activities on the Highland Lakes, including a proposed operation on Lake LBJ by Collier Materials Inc.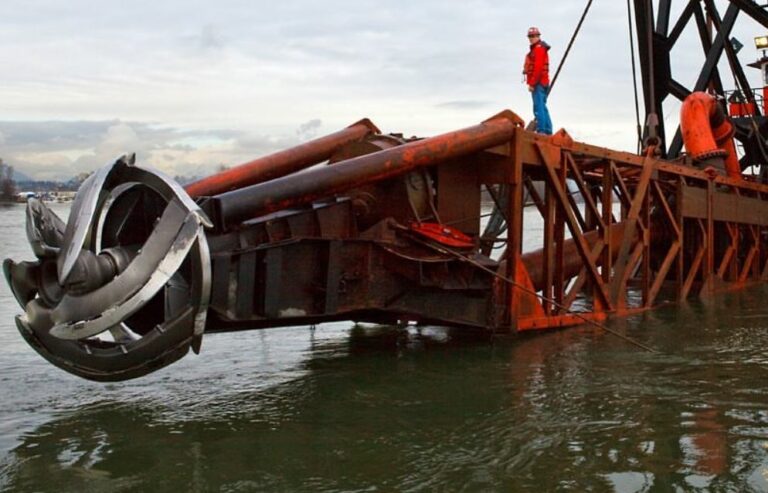 The board took the action during its Wednesday, February 24, meeting.
According to LCRA, its Highland Lakes Watershed Ordinance, which is designed to protect water quality, doesn't address large-scale, commercial dredging activities that take sand and gravel from a lake for processing and sale.
The ordinance only addresses non-commercial dredging activities related to projects such as retaining walls, shore stabilization, boat docks and marinas.
LCRA staff will take the next year to study potential impacts of commercial dredging and work with other entities on the project. Officials also plan to hold "a robust public and stakeholder input process."
In early February, LCRA set a March 10 public meeting regarding the Collier Materials permit application. Officials said that meeting has been canceled due to the moratorium.
During the moratorium, LCRA will not accept new applications, review pending applications, or issue permits for commercial dredging. 
The action doesn't apply to non-commercial dredging projects, said LCRA.