Bald Head Island dredging nears end
A dredging project that has been happening since January on Bald Head Island is nearing completion, the Village of Bald Head Island, NC, informs.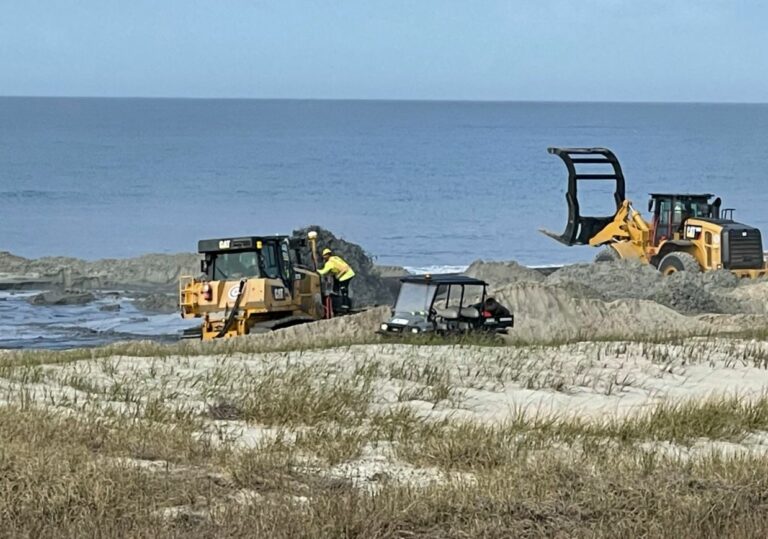 The Village said in their latest announcement that the Wilmington Harbor Inner Ocean Bar Project is expected to be finished tomorrow.
The project, conducted by Great Lakes Dredge & Dock (GLDD), was to dredge the federal navigation channel reaches including Smith Island Channel, Baldhead Shoal Channel Reach 1, and Baldhead Shoal Channel Reach 2.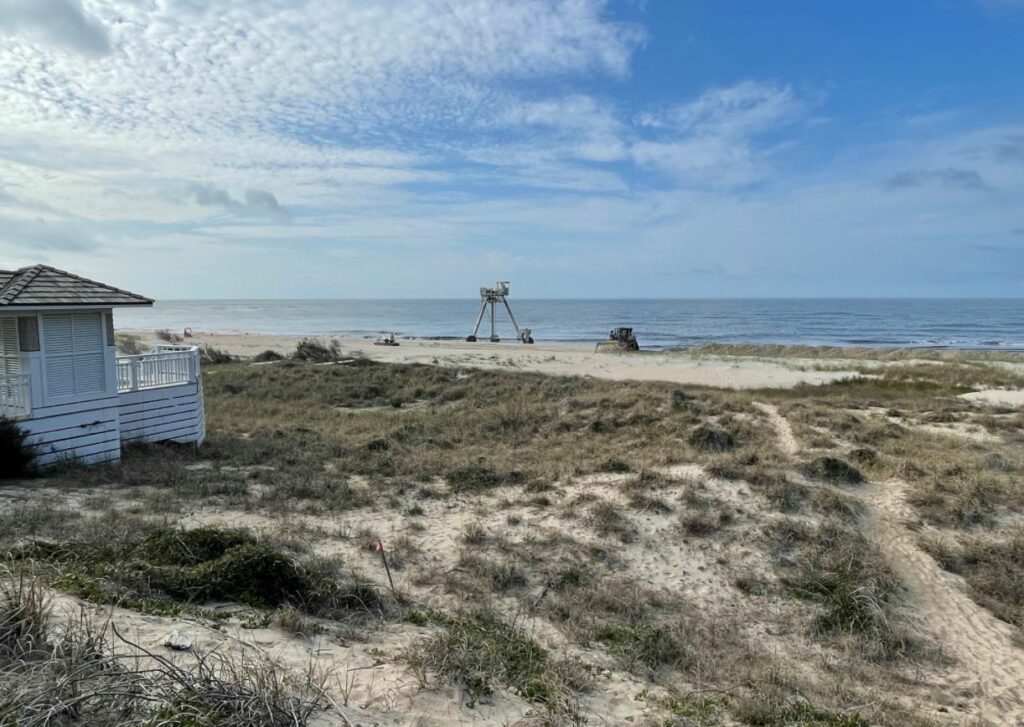 A unique three-wheeled vehicle called the Coastal Research Amphibious Buggy or CRAB, which was built by the U.S. Army Corps of Engineers Wilmington District, has been used during the process.
According to the Village's official website, approximately 1,490,000 cubic yards of the dredged material was expected to be placed on South Beach on BHI.
It could take up to two weeks for GLDD to remove equipment from the beach once the project is done.