Oceanside dredging starts next week
The US Army Corps of Engineers, together with Manson Construction, will next week begin the annual dredging of the Oceanside Harbor, CA.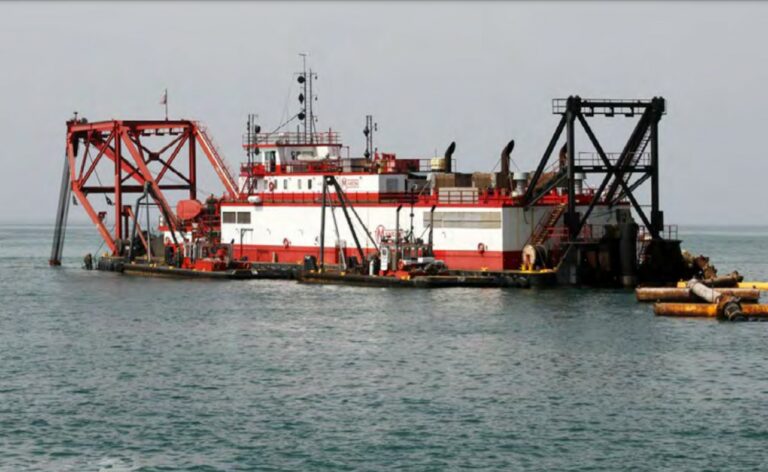 Equipment mobilization will begin on April 5 and Harbor Parking Lot 12 will be closed for use during the project, according to the officials.
During the works, approximately 250,000 cubic yards of clean sand will be removed from the harbor mouth and deposited on the city beaches.
Officials anticipate that the project will be completed by the Memorial Day weekend.
The dredge is critical for maintaining safe access in and out of the Oceanside Harbor. Through natural migration, sand under the water's surface drifts into the mouth of the harbor and accumulates making the entrance progressively shallower.
Over time the entrance would become an obstacle for many vessels, in addition to the shallow water creating large waves further endangering vessels and their passengers.
The dredging removes this excess sand from the harbor entrance and moves it to the Oceanside coastline allowing the beaches to stay wide and sandy.
The amount of clean sand available each year to be placed on the beaches is dependent on how much excess sand fills in the harbor entrance each winter, so it can vary from year to year.