Netics, Witteveen+Bos win Global Disruptive Tech Challenge
Netics and Witteveen+Bos have won the Global Disruptive Tech Challenge 2021 for landscape restoration in the Aral Sea region of Central Asia.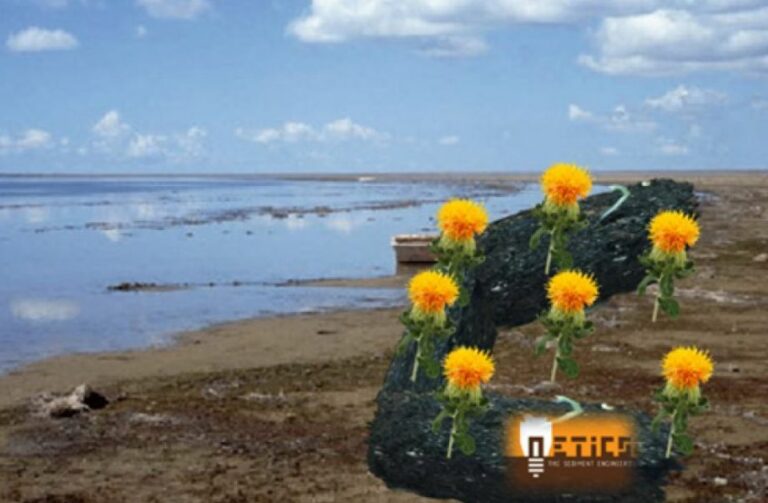 With Netics' patented 'Geowall land cultivation technology', the two Dutch companies won in the category Agriculture and Land Management.
The winning entry from Netics and Witteveen+Bos envisages the use of sediment dredged from a part of the Aral Sea.
This sediment is mixed with soil and applied in the dried up part to cultivate the landscape and stop desertification.
The entry by Netics and Witteveen+Bos builds on the Geowall concept developed to reuse sediment.
Netics developed a patented stabilisation process to produce specifically designed construction blocks with certain texture, size and strength. In the Netherlands, their Geowall blocks have already been applied to reinforce levees, to build waterfronts and to construct sound barriers.
For the restoration of the Aral Sea landscape, Netics envisages a special mixture of nutrient rich sediment that can be reclaimed from maintenance and navigation dredging projects in the remaining parts of the sea.
By applying a natural binder, it is possible to create a layer of fertile soil in the parts with the dried up sea bed. This fertile layer, due to the previously leached nutrients contained in the sediment, can be shaped in a way that it retains and absorbs rainwater.