Two Kemi dredging contracts for Wasa
Wasa Dredging, a Finland based marine offshore and inland water construction company, has won two dredging contracts in Kemi, Finland.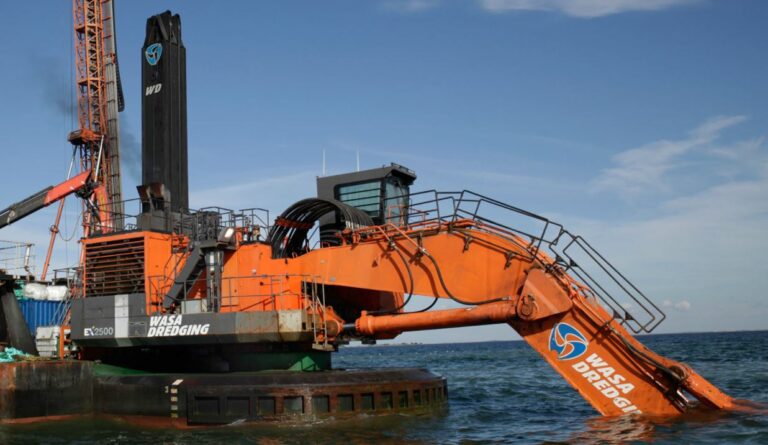 Under the first contract, they will be working as a subcontractor for YIT Suomi Oy.
This project will be executed from June to September this year, and the scope of the work will include removal of 320.000m3 of dredge material.
The dredging depth varies from -11.12m to -13,50m, Wasa said.
Company's backhoe dredger Hector or backhoe Optimus will be deployed for this task.
The second contract was signed directly with Kemi Harbour.
This project will be executed next year, from May to September, involving removal of 680.000m3 of material.
The target depth is -13,50m, Wasa said.