Dredging starts on southern section of Suez Canal
The Suez Canal Authority (SCA) has officially kicked off the dredging operations to extend a second lane that allows for two-way traffic in the southern section of the canal.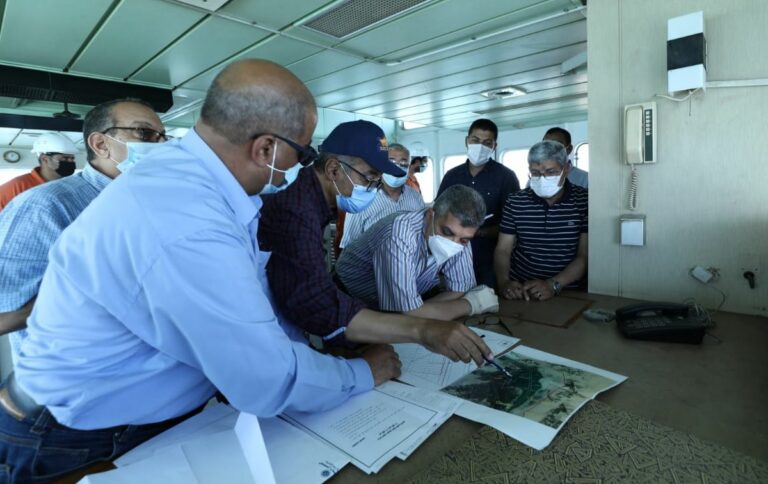 The recent grounding of the 20,000TEU containership Ever Given in this part of the canal delayed the passage of hundreds of vessels through the waterway, disrupting global trade.
The dredging work had begun following directives from Egyptian President, Abdel Fattah al-Sisi, "to immediately start implementing the proposed development plan and put in place a timetable for completion as soon as possible."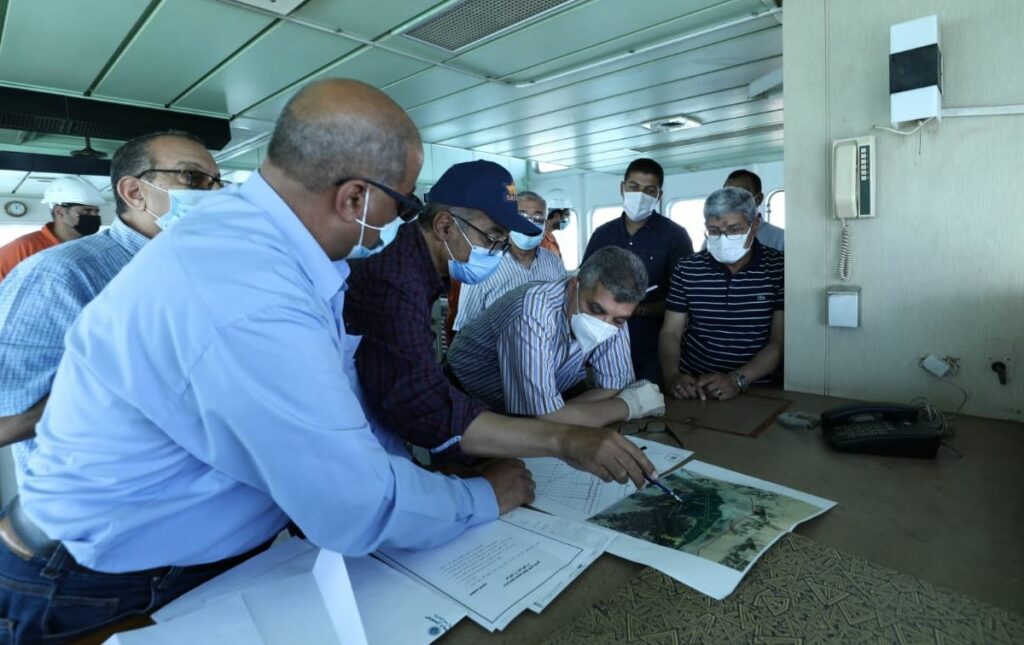 The new project will extend the two-way section south of the Great Bitter Lake and will be carried out in part by the largest dredger in the Middle East – the cutter suction dredger (CSD) Mohab Mameesh.
With an overall length of 147.4 metres and a total installed cutter power of 4,800kW, the CSD can dredge to a depth of 35m.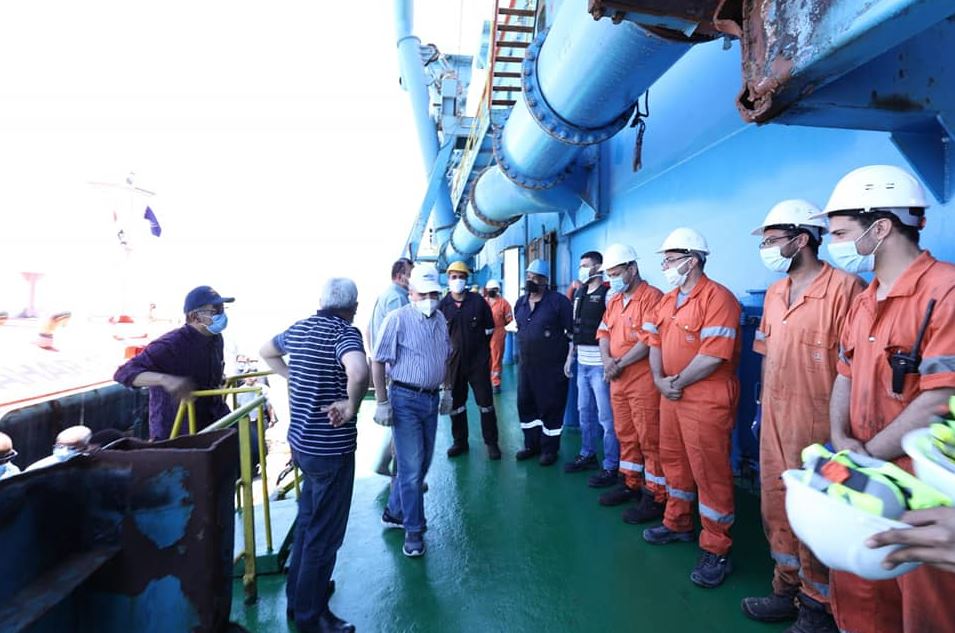 Osama Rabie, the Suez Canal Authority head, said that this new scheme "will lead to improvements in the ability of the guide (SCA) and the captain of any ship to navigate inside the canal."
The plan includes widening the canal's southernmost stretch by about 40 meters (yards) to the east, on the side of the Sinai Peninsula.
That segment would also be deepened to 72 feet, from the current 66 feet in depth. According to SCA, this part of the canal is 30 kilometers (18 miles) long.