Improving Great Barrier Reef water quality
The Morrison Government has detailed $30 million in on the ground projects to prevent more than 36,699 tonnes of fine sediment runoff and 175 tonnes of dissolved inorganic nitrogen from entering Australia's World Heritage listed Great Barrier Reef each year.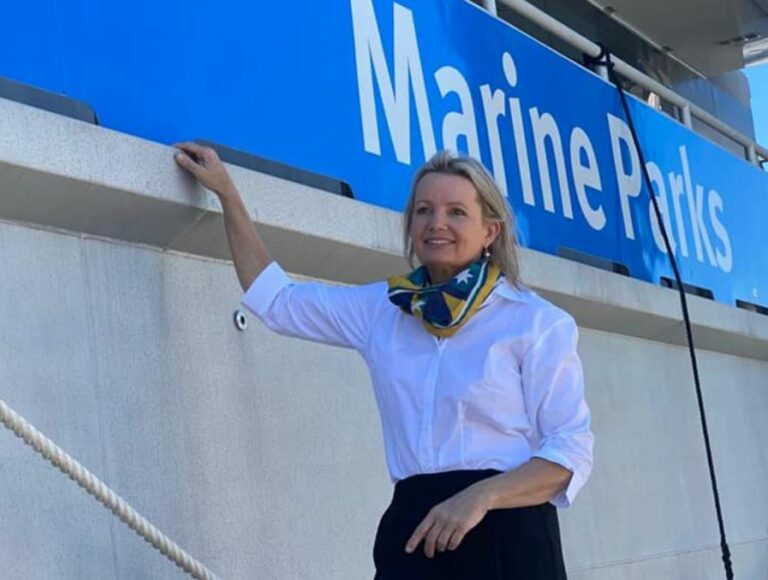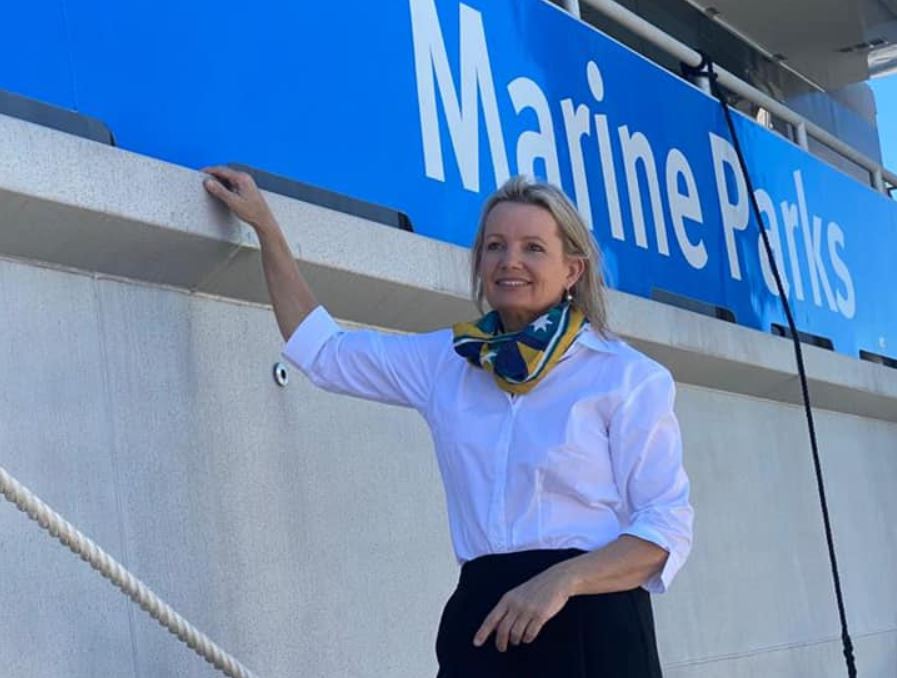 Minister for the Environment, Sussan Ley, said that reef water quality showed a clear link between government partnerships with landholders and significant improvements to the quality of water entering the reef.
"We are detailing six initiatives that work with local land managers and farmers to deliver on ground action repairing gulley erosion, addressing feral species to protect agricultural land from degradation and improving farm productivity and sustainable farming practices," Minister Ley said.
"Work to control erosion is already underway with one project in the Burnett Mary region, and today, we are announcing five more across Queensland.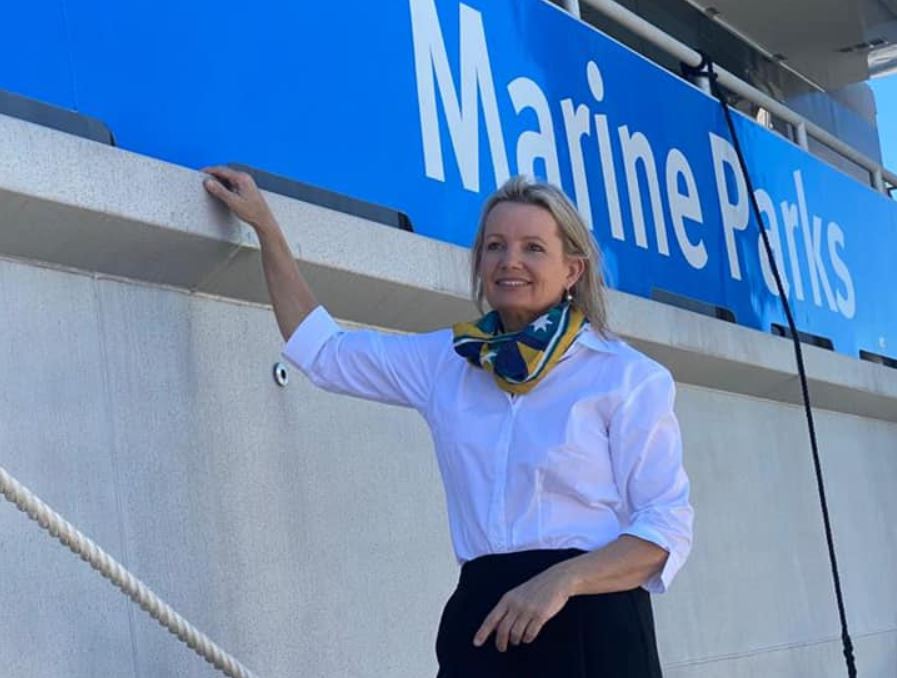 "We know these projects work. The latest Reef Water Quality Report Card shows the actions of farmers are leading to a substantial improvement in water quality, which in turn benefits communities, marine species and tourism businesses.
"This is very much about working with farmers and previous Commonwealth investments have shown that sustainable farming can not only reduce runoff into the reef, it also improves production and profitability."
Natural resource management groups across the Burdekin, Wet Tropics, Mackay Whitsundays, Fitzroy and Burnett Mary areas will manage the projects.
With this new investment, the Australian Government has committed more than $455 million to improving reef water quality from 2014-15 to 2023-24.
Projects:
In the Wet Tropics, work in the Murray and Mossman river basins will focus on maximising land management practice change that delivers water quality outcomes with a focus on supporting the cane industry;
In the Burnett River area, large scale restoration of river areas will be undertaken to reduce streambank erosion and fine sediment loads. The project will also work closely with landholders and Traditional Owners to improve land management practices, control feral animals and implement weed management plans;
In the Fitzroy, cost-effective on-ground work with growers and graziers will help support positive practice change and reduce fine sediment loads from entering the Great Barrier Reef, while improving soil health, etc.