ABS to organize dredging webinar
Deepening and maintaining waterways and navigation channels through the use of dredges allow for the safe movement of ships and cargo in the maritime industry.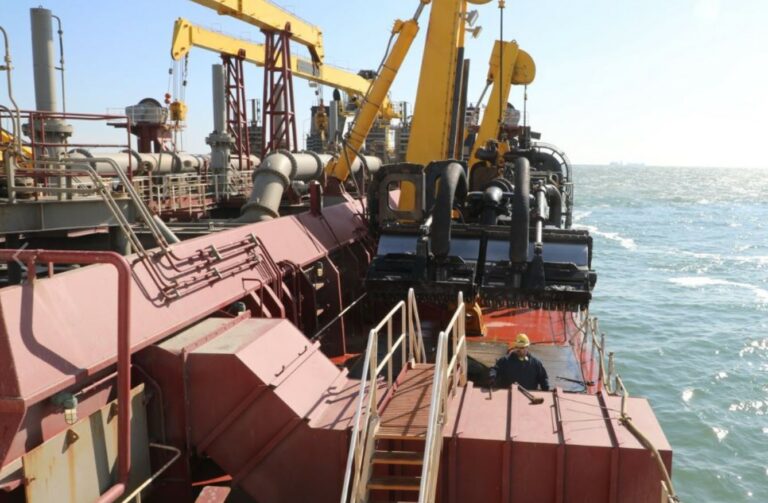 Investments in the dredging fleet are now being viewed as a critical step in supporting new developments, including environmental restoration and U.S. offshore wind projects.
Join the American Bureau of Shipping (ABS) and discuss what's ahead for dredges in the U.S. and how ABS can assist with guidance and solutions.
The webinar "Dredges: Trends and Opportunities in the U.S. Market" will take place on Thursday, May 26, 2021.
This webinar will cover topics like: emerging opportunities and application for dredges; unique operational aspects and safety considerations; and ABS class solutions and case studies.
The speakers' list consists of DR. WEI HUANG Director, Global Offshore Support Vessels – ABS; FELICIA VARGAS Account Manager – ABS; KOUSALYA DAMOTHARAN, Senior Engineer – ABS; HEATHER SUTTLE Senior Strategic Marketing Manager – ABS.