Scottish Canals winter work programme complete
Scottish Canals has reopened the canal network across the country following one of the largest winter work programmes of recent years seeing more than £16.5m spent on improvement works on canal infrastructure and operational equipment.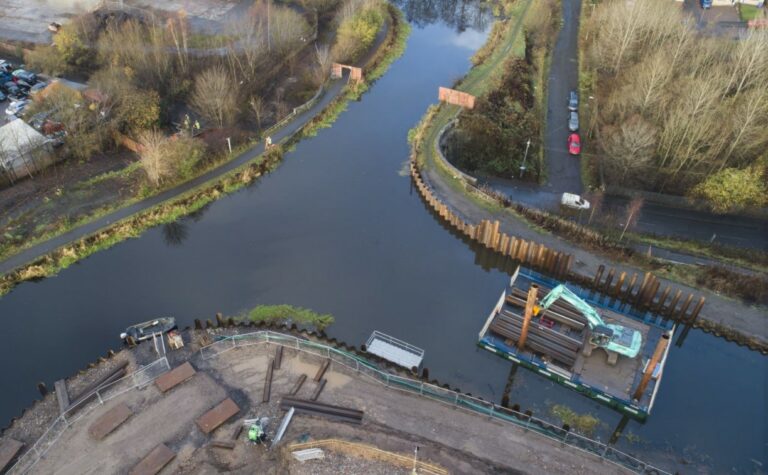 Works included major investment from replacing lock gates on the Caledonian and Crinan Canals to restoring the Union Canal following a breach in August 2020 and renewing the coating on the world's only rotating boat lift, The Falkirk Wheel.
"Our improvement works ensure that Scotland's canal network is not only fit for purpose but also enables future investment in tourism and businesses across the country safeguarding local economies," said Catherine Topley, CEO of Scottish Canals.
On the Crinan Canal, Scottish Canals began phase one of a multi-year programme of works which included the momentous task of dewatering sections of the canal to complete a series of lock gates replacements.
In addition, part of the £1m from the Scottish Government for dredging has been used to clear the canal ensuring that the 1,200 boats transiting through the canal per year can do so with ease.
Following the completion of winter works on all four of Scotland's navigable canals the Caledonian, Crinan, Forth and Clyde and Union Canals are now open to navigation. Limited navigation will take place on the Forth and Clyde Canal until the 28th of May when sea to sea navigation will resume.