Dredging proposed for Swan River
Suffolk County Department of Public Works (SCDPW) recently presented the plan for a ten-year maintenance dredging of the Swan River waterway, a tributary of Great South Bay.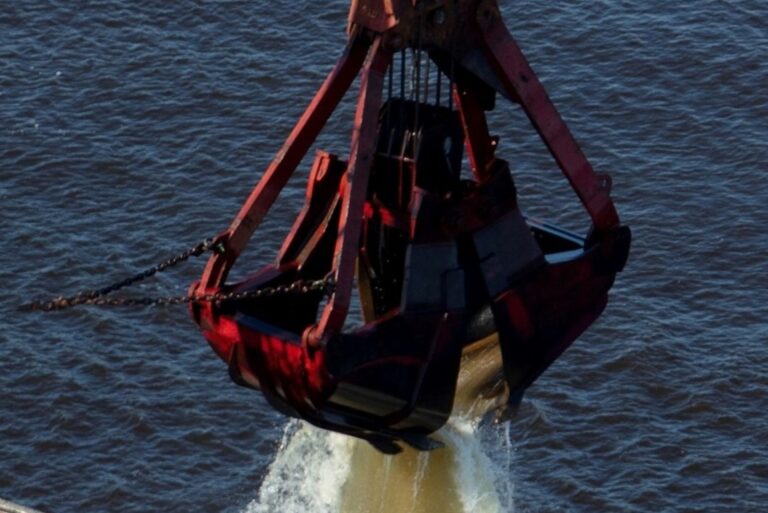 Three days ago, the county submitted an application to the Army Corps for authorization under the Clean Water Act and Section 10 of the River and Harbors Act.
The permit applicant, SCDPW has requested Department of the Army (DA) authorization to conduct dredging and placement of all dredged material at an adjacent upland diked disposal area with return flow to the waterway.
The project is located at Swan River, a tributary of Great South Bay in the Town of Brookhaven, Suffolk County, New York.
According to the Army Corps, the proposed work will involve maintenance dredge, with ten-years maintenance, by mechanical or hydraulic dredge. Approximately 11,000 cubic yards (CY) of material is to be removed from an approximately 121,210 square foot (2.78 acres) channel area.
The dredged material would be placed at a designated adjacent upland diked area on the west side of Swan River via a floating dredge pipeline for disposal and dewatering with return flow to the waterway through a return flow pipe.
The applicant plans to conduct three (3) additional dredging events within the ten-year maintenance dredging period removing a maximum of approximately 11,000 CY from within the same dredging area with the same upland disposal and dewatering location, added the Corps.
The deadline for sending comments on the proposed work is June 21, 2021.