Court: Suction dredge miner polluted Idaho river
In a ruling dated June 4, Chief Magistrate Judge, Ronald E. Bush, in Boise federal court determined that a suction dredge miner polluted the South Fork of the Clearwater River and needed a permit as required under the Clean Water Act.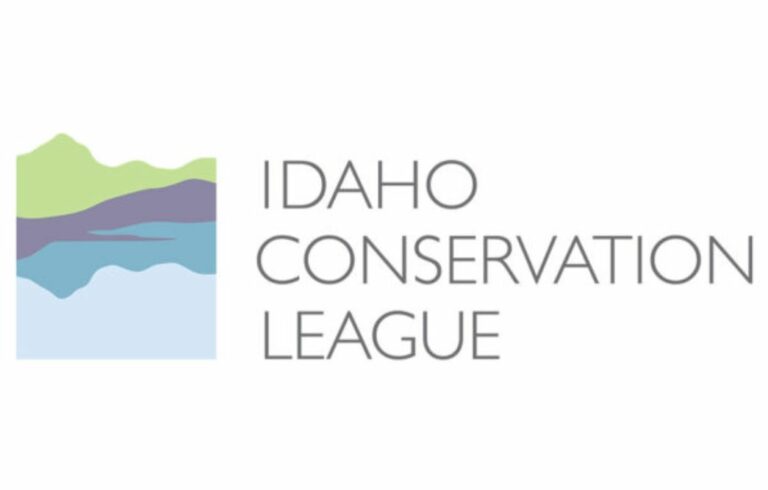 The Idaho Conservation League, represented by Advocates for the West, filed the lawsuit against Shannon Poe of California regarding his 42 days of suction dredge mining on the Idaho river. 
Judge Bush ruled against each of the arguments Poe's lawyers put before him. His ruling confirms that suction dredge mining requires permits under the Clean Water Act, and that the removal, processing, and disposal of material sucked from the bottom of rivers and streams with motorized equipment constitute a "discharge."
ICL's Director of External Relations, Jonathan Oppenheimer, said: "Dirtying Idaho's waters by suction dredge mining degrades our rivers, threatens water quality, and further endangers our fish and wildlife. Today's ruling demonstrates that we all must do our part to protect clean water."
"Judge Bush's decision clearly spells out the important protections requiring dredge miners to abide by rules designed to protect clean water. Whether you're a boater, angler, logger, or miner, you have to follow the rules; it's our responsibility as citizens."
"This decision sends a strong message to suction dredge miners that they are not above the law," added Bryan Hurlbutt, staff attorney at Advocates for the West. "This is also a victory for the South Fork Clearwater, a river that sees high levels of suction dredging and suffers from excessive sediment pollution."
Following the June 4 decision that Poe committed unpermitted suction dredge mining on 42 separate days, the court will now consider the appropriate penalty.