WEDA Journal of Dredging Volume 19, Issue 2
The Western Dredging Association (WEDA) recently presented the Journal of Dredging Volume 19 – Issue 2, which provides the dissemination of technical and project information on dredging engineering topics.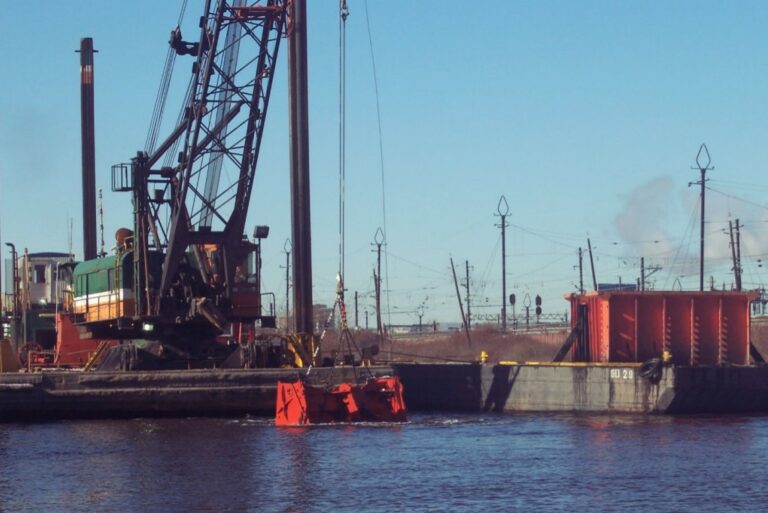 Now in its 19th year, the Journal of Dredging is gaining traction. This issue marks the Journal's third consecutive quarterly publication containing multiple manuscripts.
Sufficient manuscripts are under review to publish issues in July and October 2021. But, plenty of space remains in upcoming as well as in future issues. Garnering sufficient high-quality submissions to maintain a consistent publication schedule remains the most significant challenge.
This issue of Western Dredging Association's (WEDA) Journal of Dredging contains two interesting manuscripts. The first provides a technically sound basis for analyzing slurry transport in inclined pipes. The results are very useful for estimating slurry flows from deep depths through an inclined pipe.
The second paper discusses a range of approaches to increase beneficial use, specifically in the United States, significantly compared to the long-term historical rate of about 30%. This paper is particularly timely given the U.S. Congress' call in the Water Resources Development Act of 2020 to prioritize beneficial use.
Volume 19, No. 2 edition of the Journal of Dredging can be read online by clicking here.