Rohde Nielsen wrapping up Harwich dredging scheme
Since the start of the year, Rohde Nielsen AS has been busy performing the maintenance dredging operations for the Harwich Haven Authority.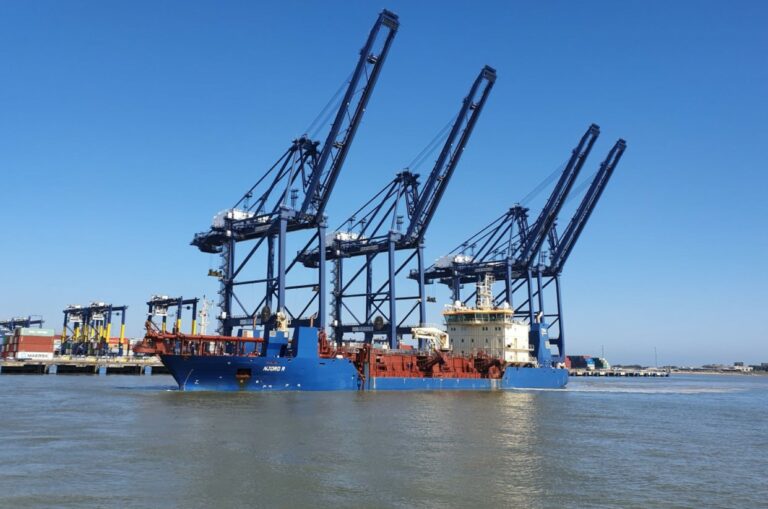 According to the company, the Harwich dredging project was done in two campaigns. The first campaign was 35 days during February and March. The second campaign was also 35 days during May and June.
During the two campaigns, Rohde Nielsen successfully removed around 1,500,000 m3 of dredged material from the harbor's deep water access channel and its berths.
"Along with the trailer works, we also ploughed most of the berth places in the port. The two vessels used to execute the works were Njord R and Skinefaxe R," said Rohde Nielsen in the update.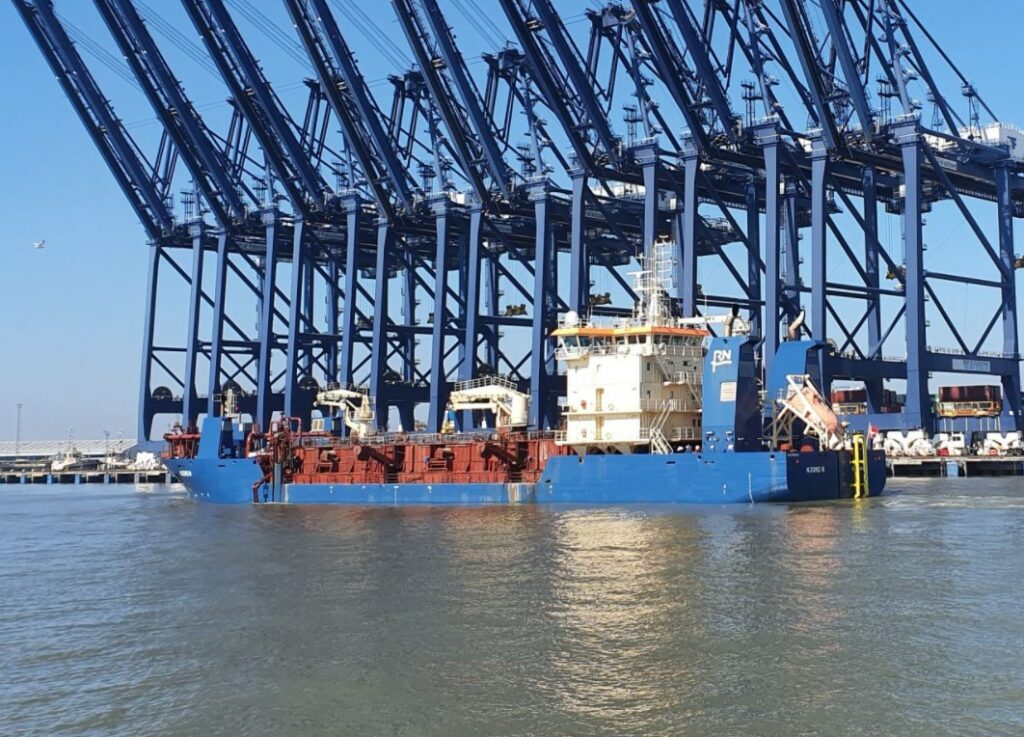 Harwich Haven Authority also added that the deepening of the harbor and approach channel will ensure almost unrestricted access to the port, which is essential for operators of larger vessels.
In general, maintenance dredging of the port is carried out approximately five times a year, to ensure that Harwich Harbor's deepwater channel remains at a minimum 14.5m below chart datum.