WODCON XXIII – Call for Abstracts
WODCON XXIII, the twenty-third World Dredging Congress, will be held in Copenhagen, Denmark, from 16th to 20th May 2022.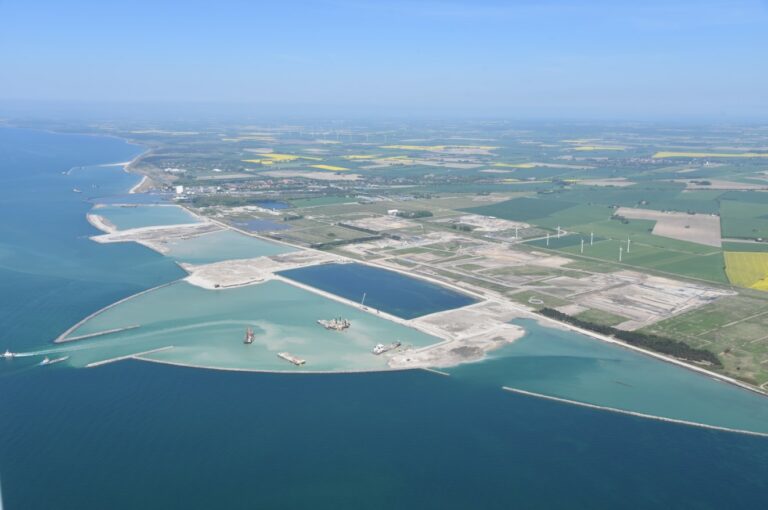 The organising committee is inviting abstract submissions for the papers, presentations and panel sessions, that will make up the main body of the technical and business programme.
Abstracts are invited in three categories, each with its own requirements, and full details can be found on the congress website.
The categories are:
Abstracts for published papers and oral presentations at the congress
Extended abstracts for oral presentations at the congress
Extended abstracts for hosting panel discussions at the congress
The deadline for submissions is 17th September 2021.
Central Dredging Association (CEDA) is hosting the global summit, on behalf of the World Organization of Dredging Associations (WODA), and the theme is 'Dredging is Changing'. The Practice. The Science. The Business.
Dredging is changing – and the change is evident everywhere. The use of dredging expertise is expanding beyond the traditional areas of port development, river deepening and land reclamation.
Dredging is now also integral to offshore energy and deep-sea mining expansion opportunities. The need for more cost-efficient and environmentally friendly construction practices has been a driver for innovation in dredging equipment and engineered solutions.
Today, all industries are challenged with meeting the sustainability objectives detailed in the UN's 2015 Sustainable Development Goals. These challenges have continued to drive innovation in all dredging sectors, from project proponents such as government agencies and ports, to regulators, consultants and shipyards.