Otter Creek dredging wraps up
U.S. EPA Region 5 (Great Lakes Region) and USACE Buffalo District have reached a major milestone at the Otter Creek sediment project – dredging is now complete.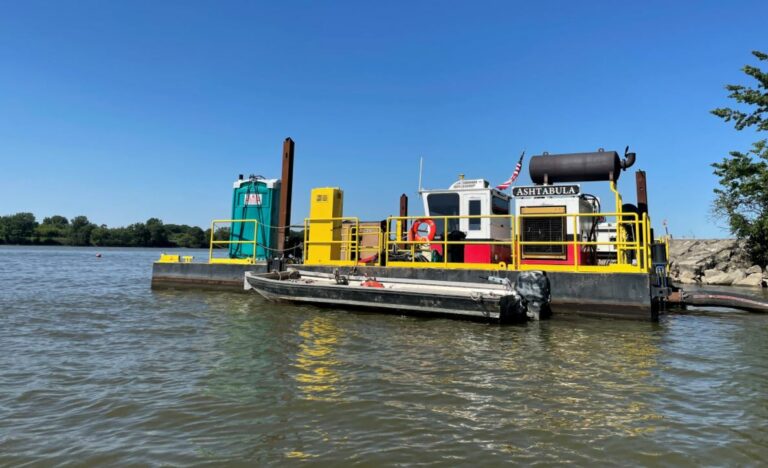 Around 53,213 cubic yards of contaminated sediments has been removed, enough to fill about 17 Olympic-sized swimming pools.
"We will continue remediation and habitat restoration through September 2021," USACE said.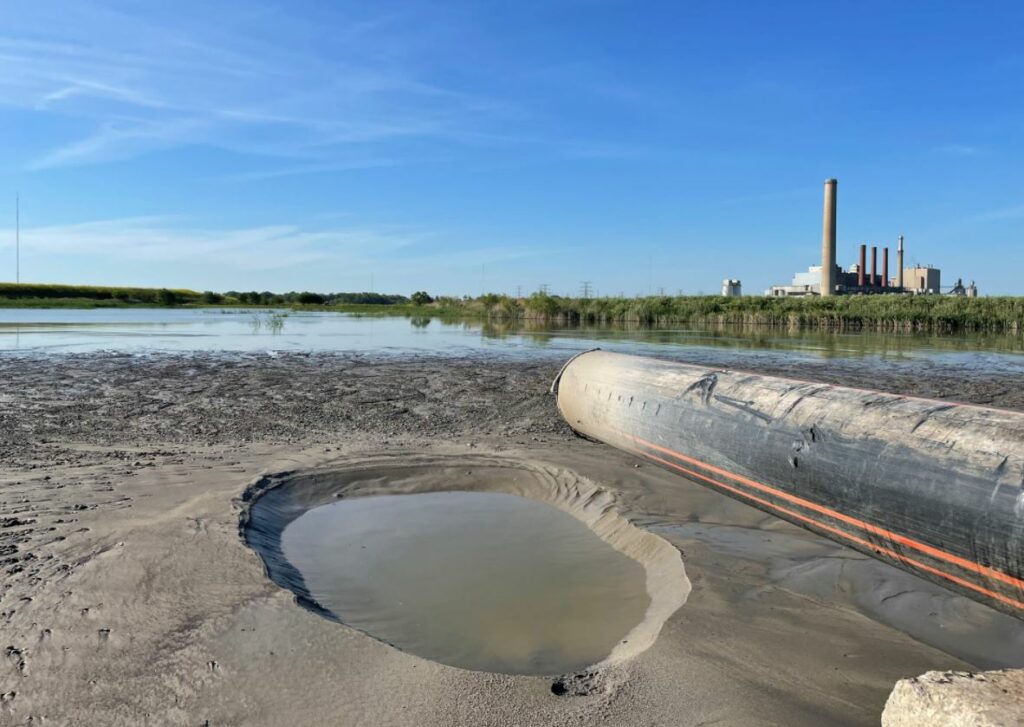 Afterwards, the dredged area will be covered with a foot of sand to create a barrier against any remaining contamination.
Otter Creek will then once again provide a healthy habitat for native organisms, said USACE.