Land & Water will be carrying out a range of dredging works in Kent and South London (KSL) from September onwards to ensure the River Medway remains navigable to boats and floating craft, the company just announced.
Working downstream of Sluice Weir to Branbridges Road on the river in Kent, Land & Water will be using a range of its specialist machinery to complete the works.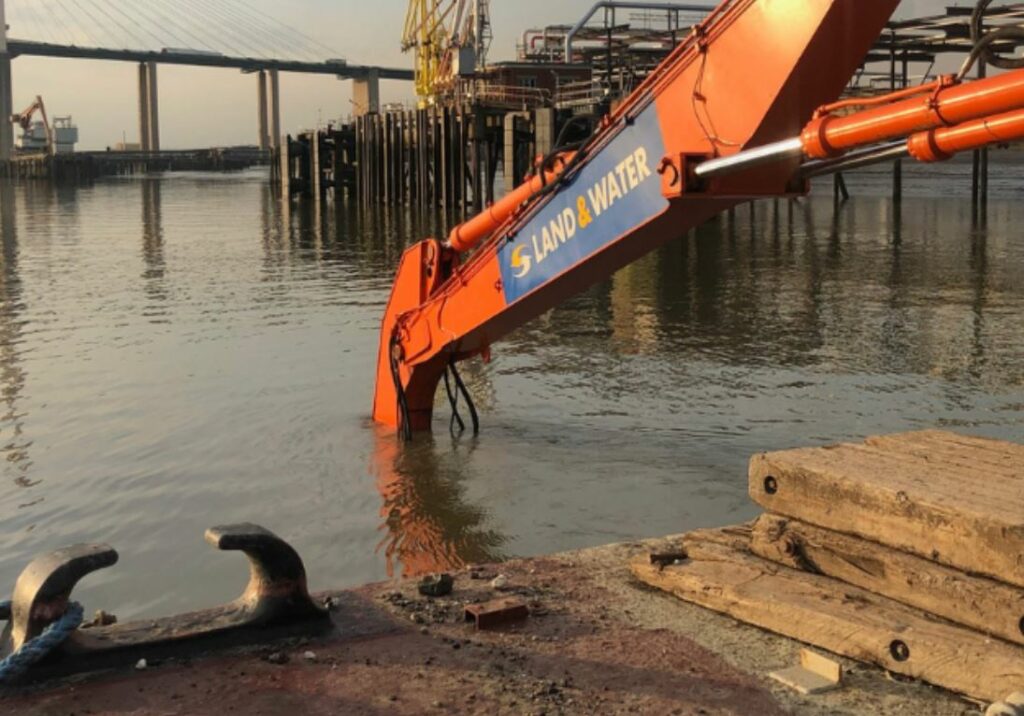 According to the announcement, dredged material will then be transported to the Habitat Creation Scheme at Rainham Marshes to be reused in the creation of wetlands.
The dredging project will be conducted on behalf of the Environment Agency.