ROHR-IDRECO: New GRAFA order received
ROHR-IDRECO has received a new order for their fully electric-driven Submersible Pump Installation – GRAFA.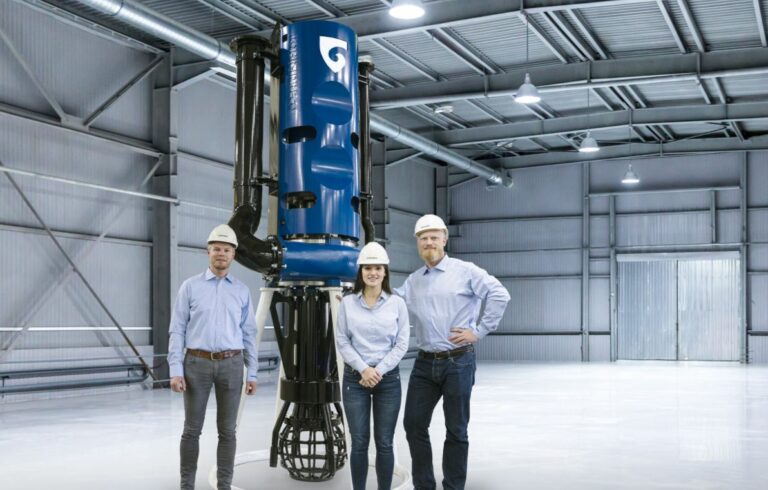 "Our customer intends to use the system to pump tailings – an application for which the GRAFA is particularly well suited," the dredge systems manufacturer said.
The GRAFA is a fully electric-driven submersible dredge pump that can be attached to for example an excavator or crane barge, for immediate and effective dredging.
It comes in two sizes, the GRAFA 250 and the GRAFA 300, equipped with the ROHR-IDRECO iPump 250 mm or 300 mm (10 inch or 12inch) suction diameter.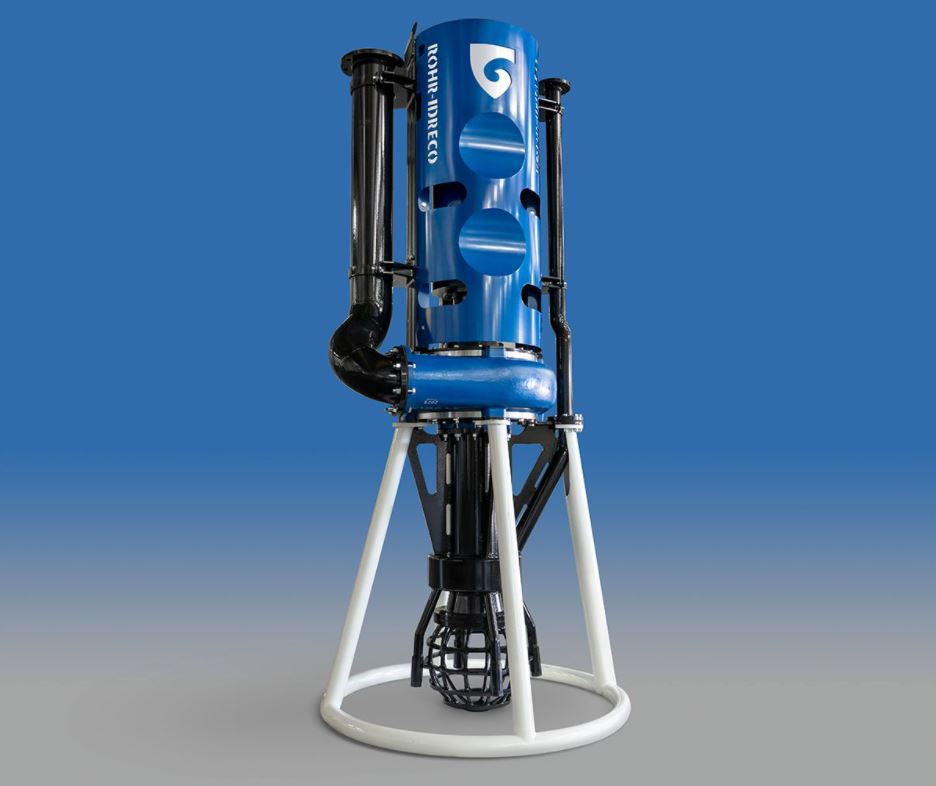 "These are the exact same specialized dredge pumps applied in our DRAGA dredgers, and as such are serious tool suitable for all your dredging needs," said ROHR-IDRECO.
The GRAFA can dredge up to 50 meters (180 feet), has a mixture capacity of 1000 – 2200 m3/hour (35000 – 78000 ft³/hour), and is transportable in two standard 40 ft containers.