Wedgeport dredging included in the Small Craft Harbours program
Last Friday, Bernadette Jordan, Minister of Fisheries, Oceans and the Canadian Coast Guard, announced that the Government of Canada is investing $22 million in the renewal of several harbours in South Western Nova Scotia.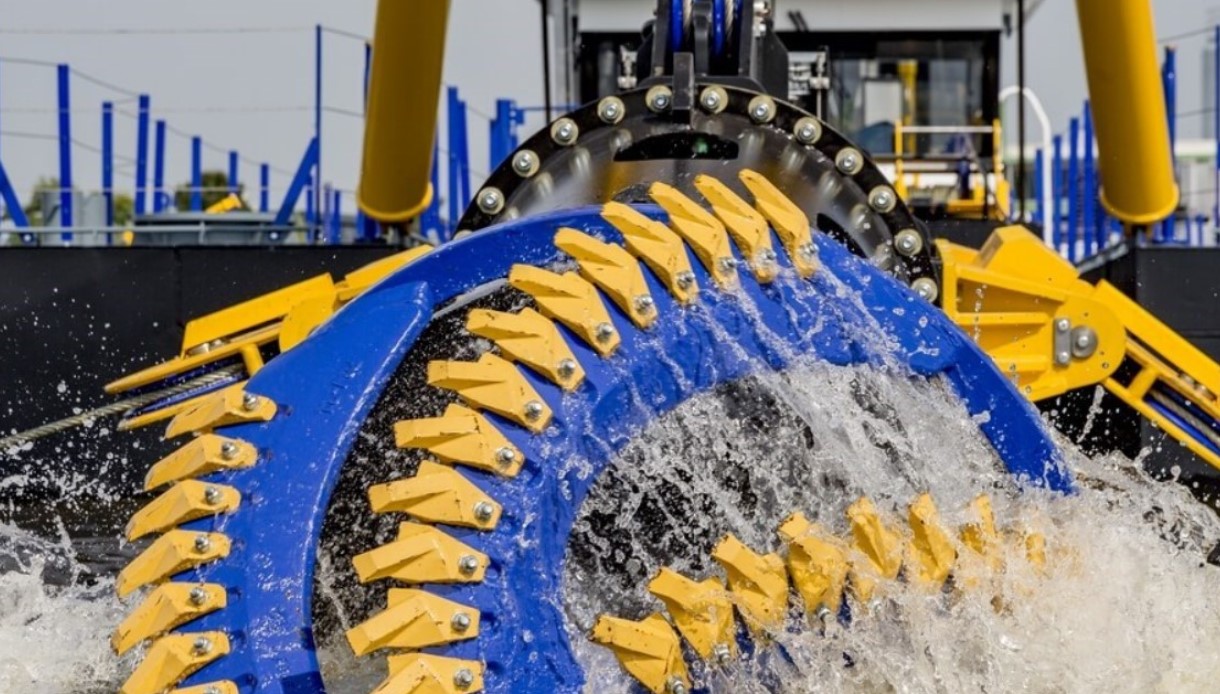 The funds will support work to reconstruct the existing breakwater, dredging and pile repairs at the harbour in Wedgeport, as well as other work at harbours in Centreville, Dennis Point, Hampton, Meteghan, and Parker's Cove.
Property will also be acquired to construct a containment cell to manage dredge materials from Centreville, Sandy Cove East, and Little River (Digby Neck) harbours.
These projects are among others being funded in Nova Scotia through the Government of Canada's Small Craft Harbours program to support the commercial fishing industry and local communities.
Harbour restoration projects are undertaken in cooperation with the local harbour authorities that manage and operate facilities for local users.
The Small Craft Harbour Program budget for 2021-2022 is approximately $90 million; of this amount, approximately $70 million will be directly invested in projects for repairs, maintenance, construction and dredging at harbours.